Our mission to make the web a more beautiful place was answered by users across the globe. In 2021, we saw the most users, the most projects, and the most improvements ever made in Vev.
And our platform and team are growing faster than ever, so let's slow down and take a moment to look back on this past year.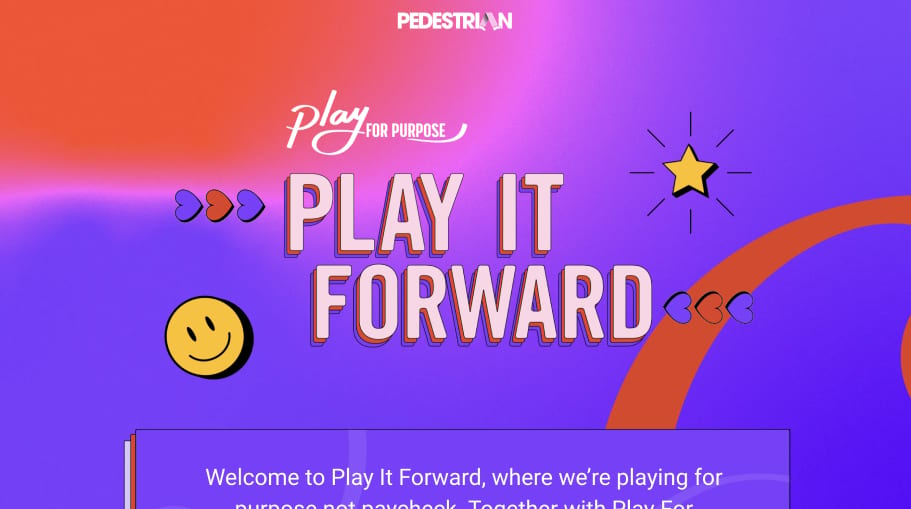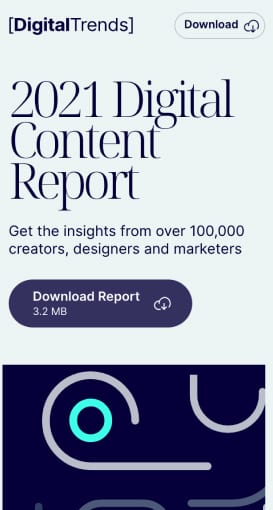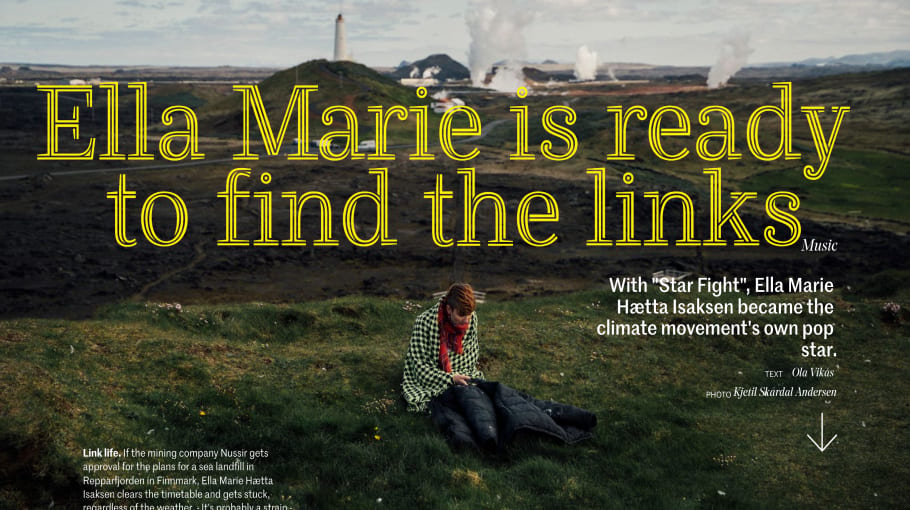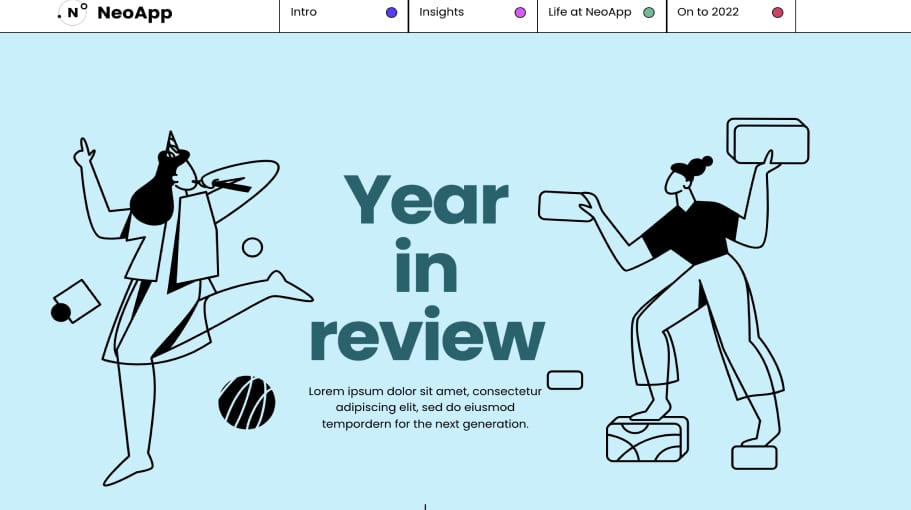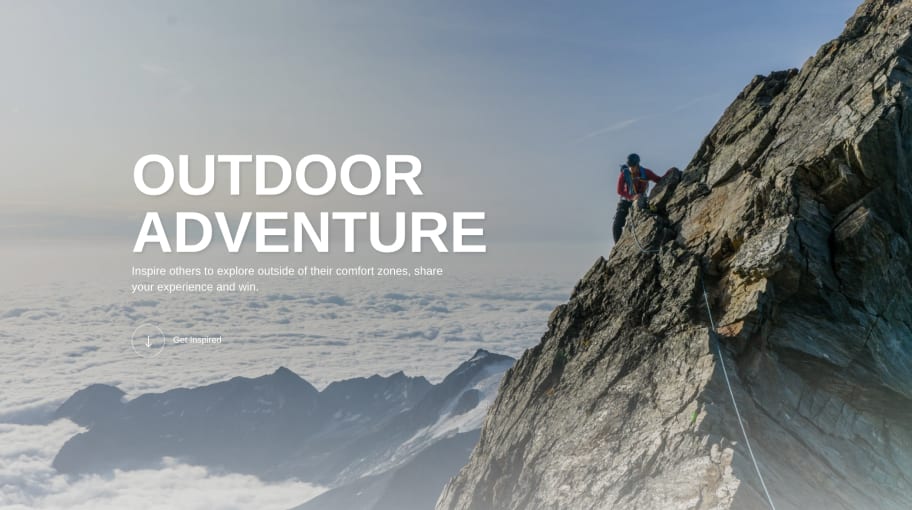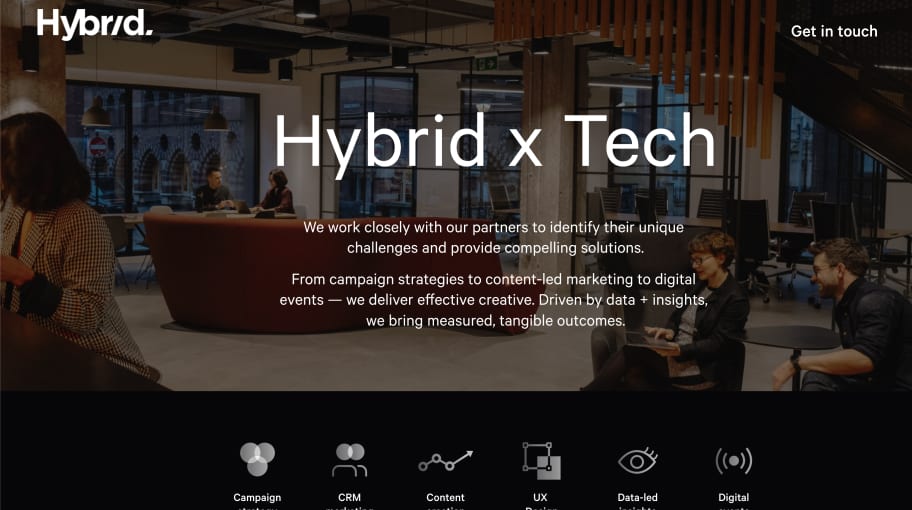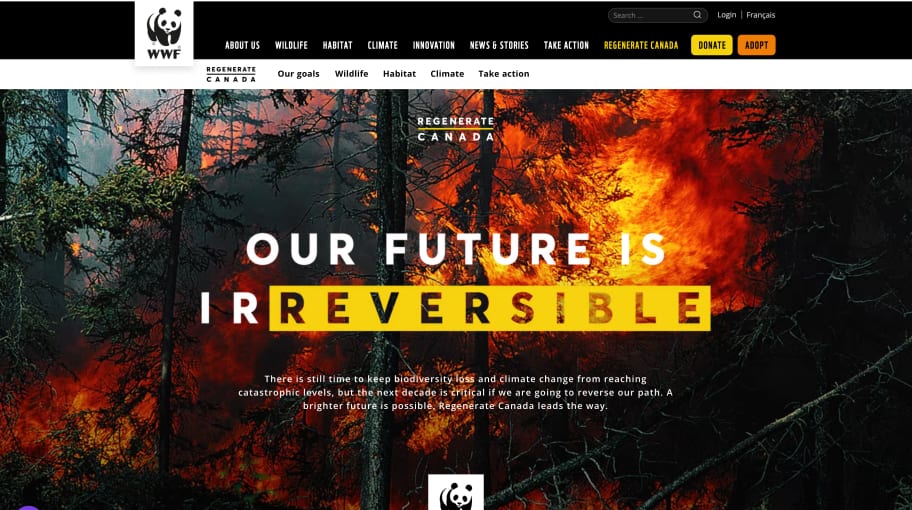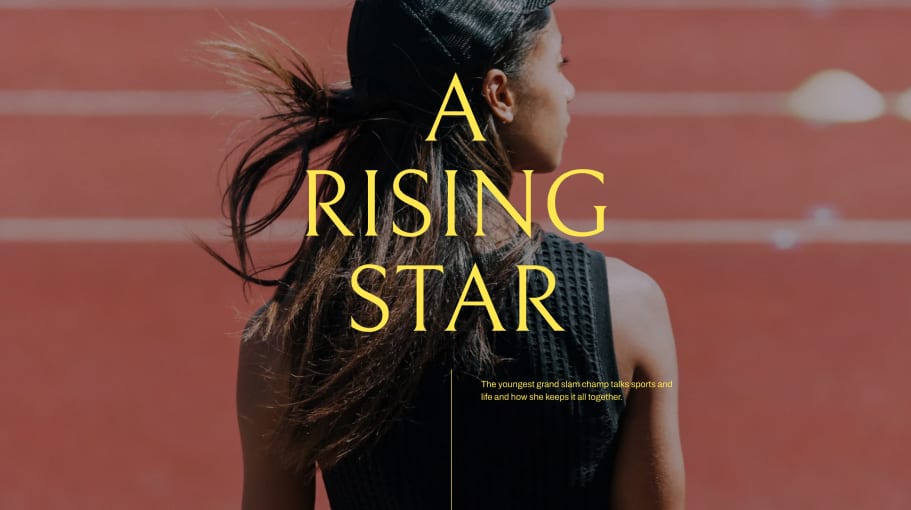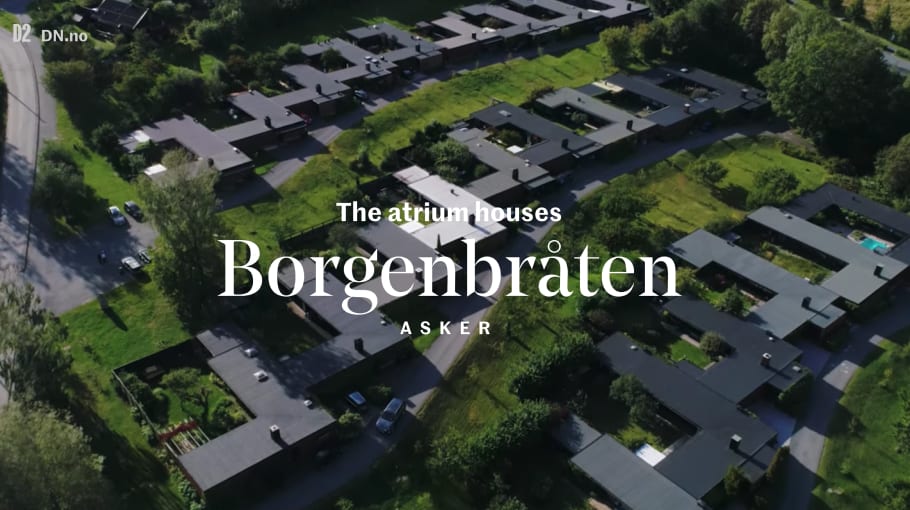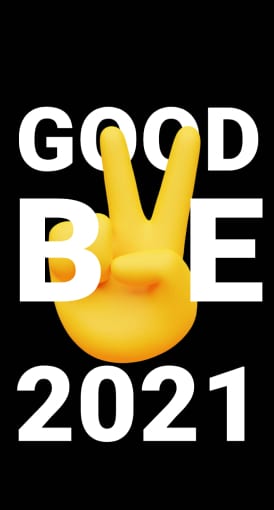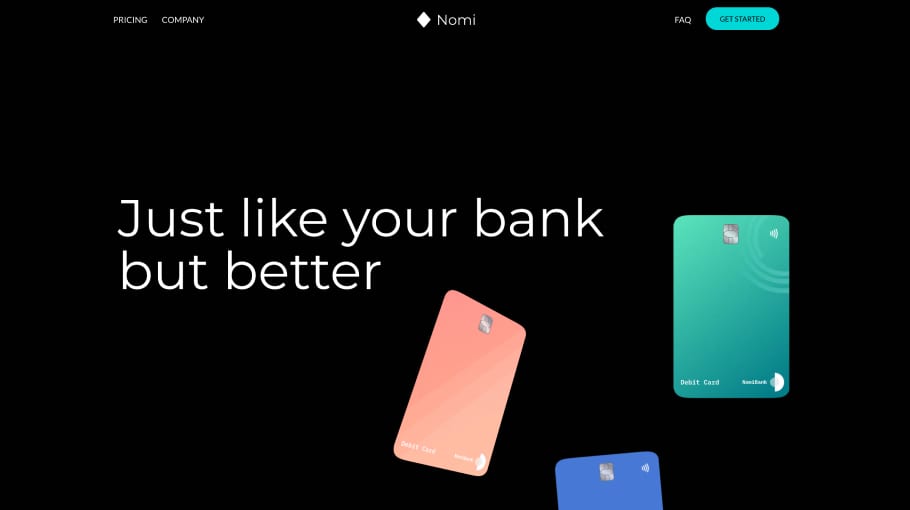 (That's 15 projects per hour!)
(That's more visits than Stonehenge gets in a year)
(Looks like y'all are having fun!)
(That's more data than an average person will use in their lifetime)
We also got some badges along the way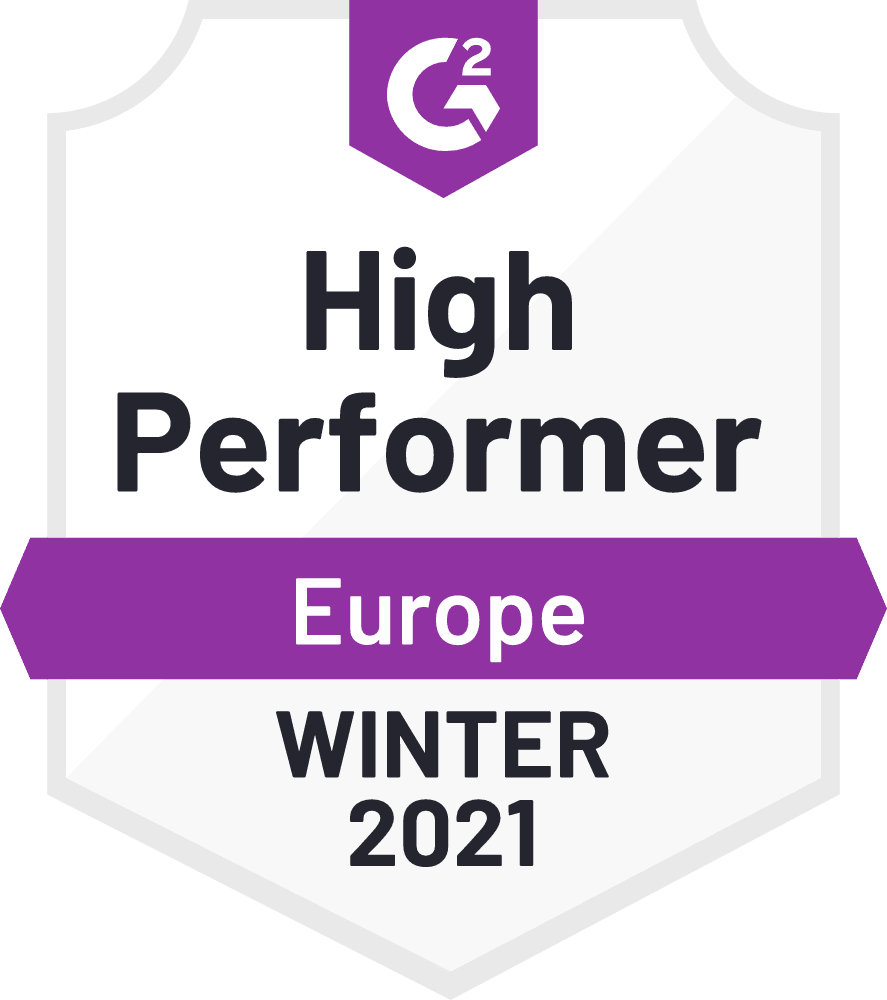 You heard it here. We are working on releasing a native 3D element with hotspot control along with integrations to other 3D tools like Spline.
Native 3D and Integrations
Whether you are looking to design an infographic or immersive data visualization, you'll be able to add charts and graphs with animation & interactions directly on your canvas.
Native Charts & Graphs and Integrations
Layer blur, advanced shadows, CSS filters—oh my! All things we are working on to make your designs even better.
More layout features to enhance your responsive building. Auto-layout allows you to easily stack, reorder, and resize elements within a frame.
Start your design in Figma, then directly upload into Vev as a finished site!
More collaboration! Work with the rest of your team on the same design. See who's editing what and comment direclty on the canvas.
Multiplayer Editing and Commenting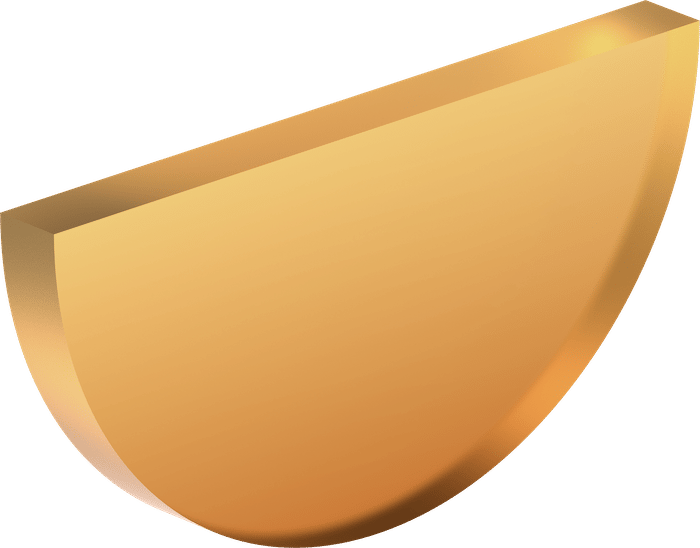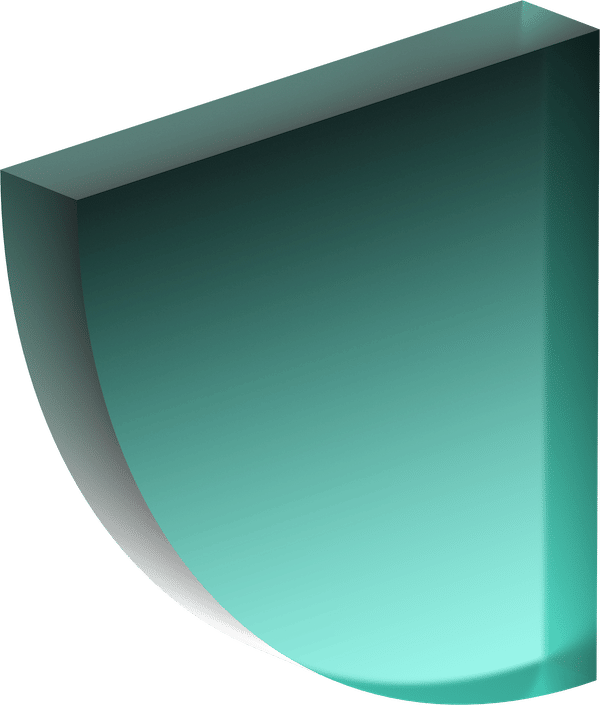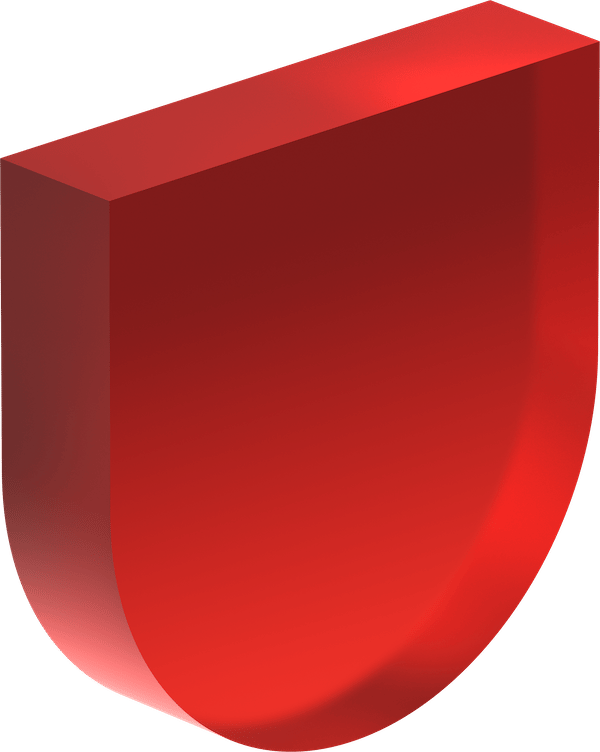 Bring on
2022
Thank you to everyone who made our remarkable 2021 possible. As the Vev platform continues to evolve and our team continues to grow, we look to the future and wish our users nothing but the utmost joy as they create with Vev. Let's continue to free the world's imagination together and make the web a more beautiful place in 2022.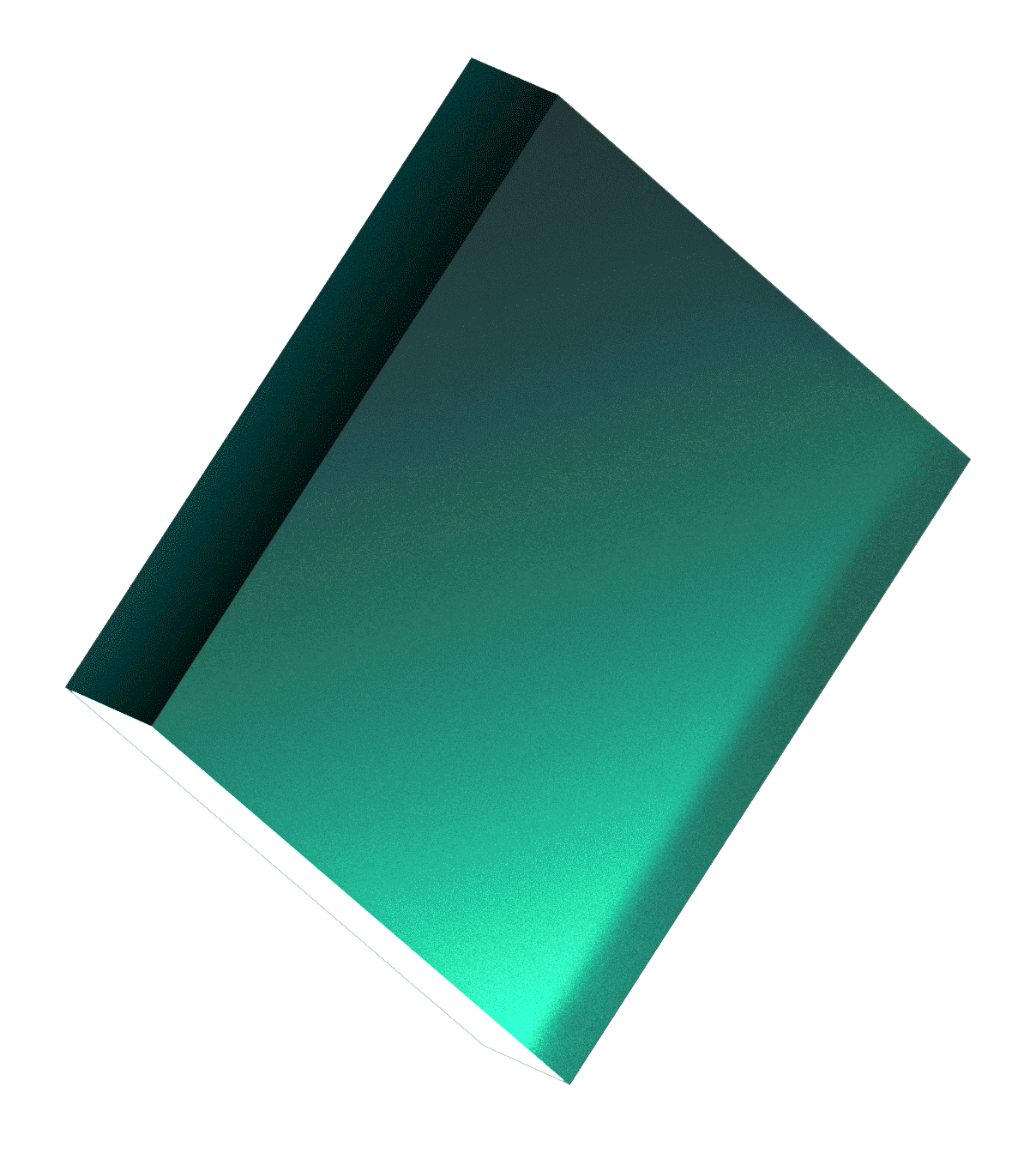 This site was built in Vev © 2021 Vev. All rights reserved.