Vev delivers a safe and easy-to-use editing environment for content editors to do their best work. Edit and launch sites based on templates with no risk of breaking anything.
Visually edit content
without breaking the design.
Write and edit content with ease and control.
The Content Editor offers a restricted editing environment, allowing you to edit and publish sites with the safety of a locked layout. Edit anything from text, images, even animations.
Review as a team and launch when everyone is ready.
Vev comes with multiplayer editing so teams can write, edit, and review all at the same time. No more long review meetings and misplaced documents.
Use SEO tools and eliminate the guesswork.
Tired of letting developers handle SEO and not getting what you want? Vev gives you direct control over the SEO markup and Social share previews — push any changes without any help from a developer.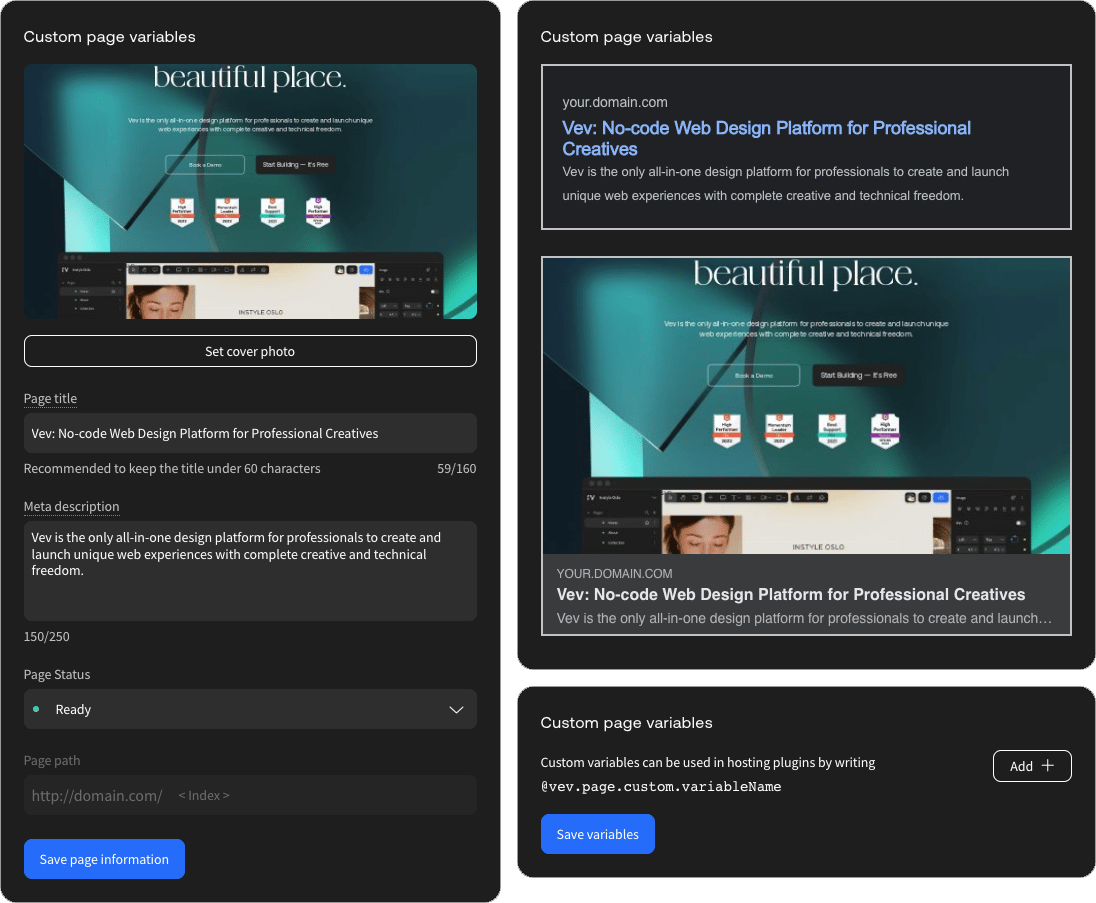 Scale content production without relying on designers and developers.
Need to scale production don't have enough resources?
Vev allows content editors to start from a public or team template and feel safe editing and launching the content in a locked design.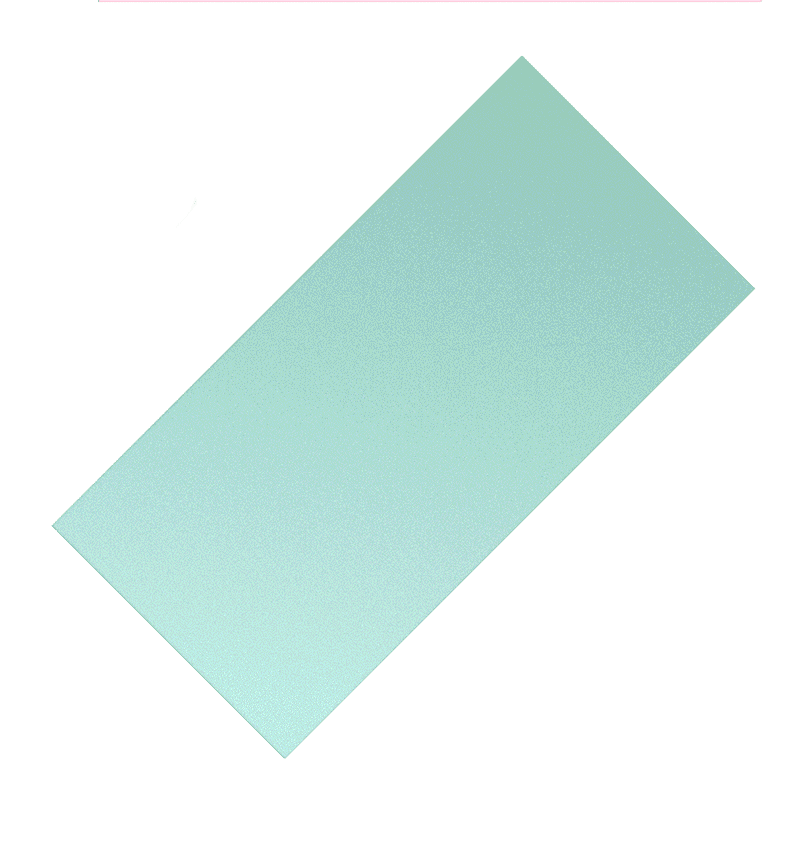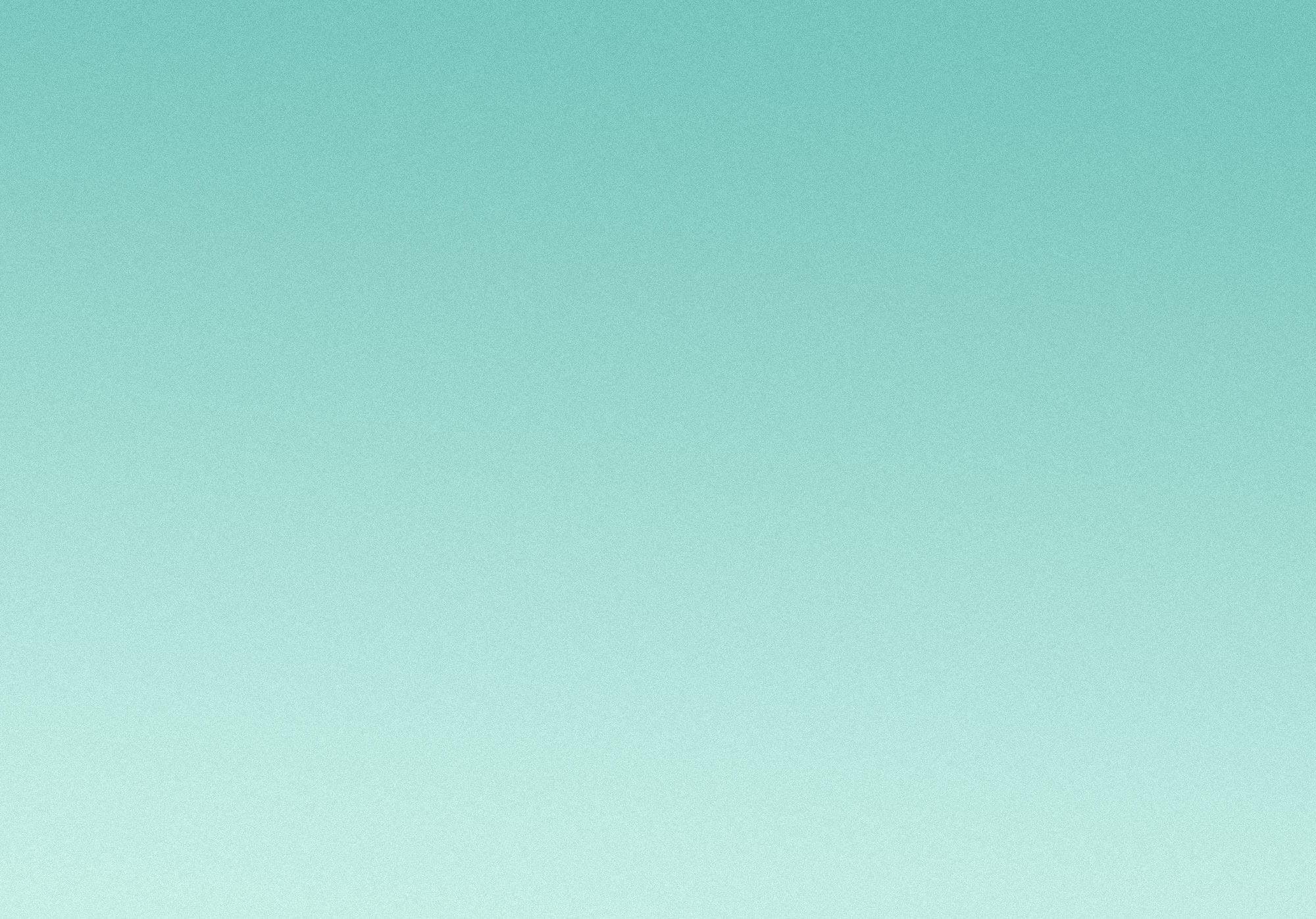 "I have used Vev for almost a year and feel that I have just scratched the surface yet of what's possible to achieve. If you are used to working in InDesign, the interface will feel very familiar."
Anders S, Content Creator