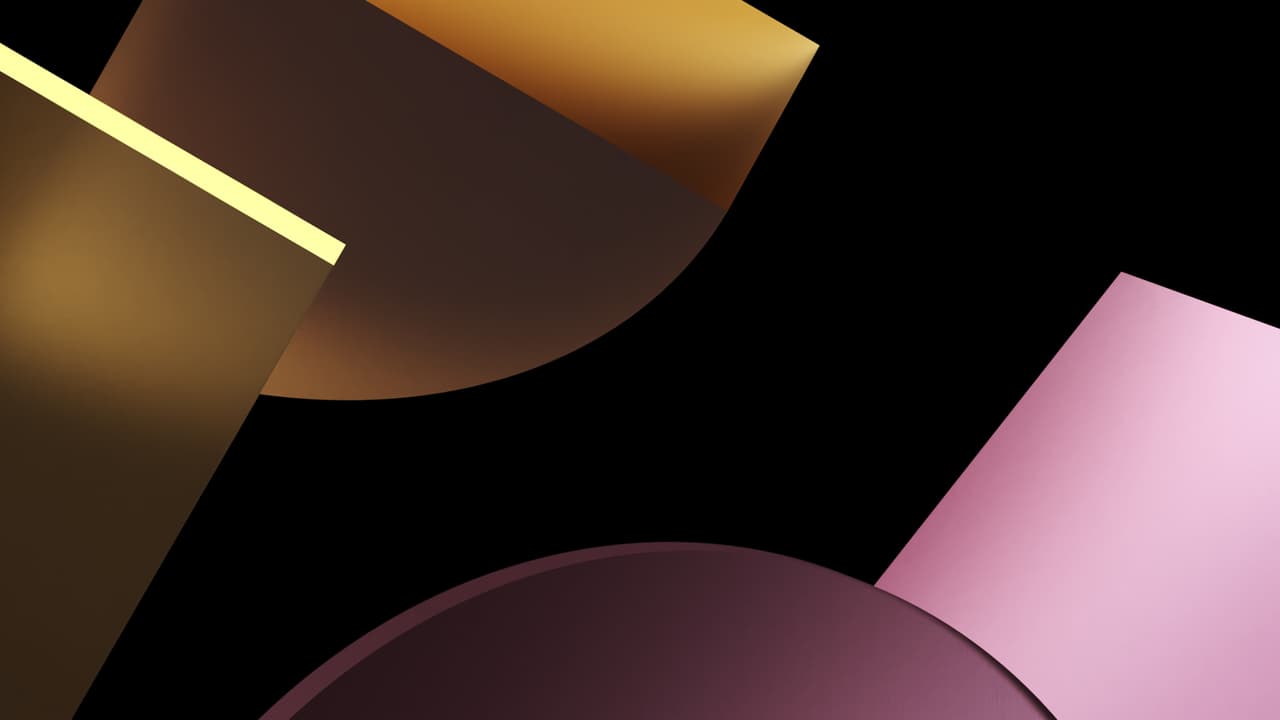 Scale your wildest ideas
on the web
Vev is a new breed of web builder empowering teams to realize their most exciting web concepts with complete creative and technical freedom.
Tired of the template?
So are we
We formed Vev because we can't believe how hard it is for creative professionals with original ideas to create on the web. If you find hard coding web experiences from scratch too inefficient — but no-code web builders too basic — it's great to meet you.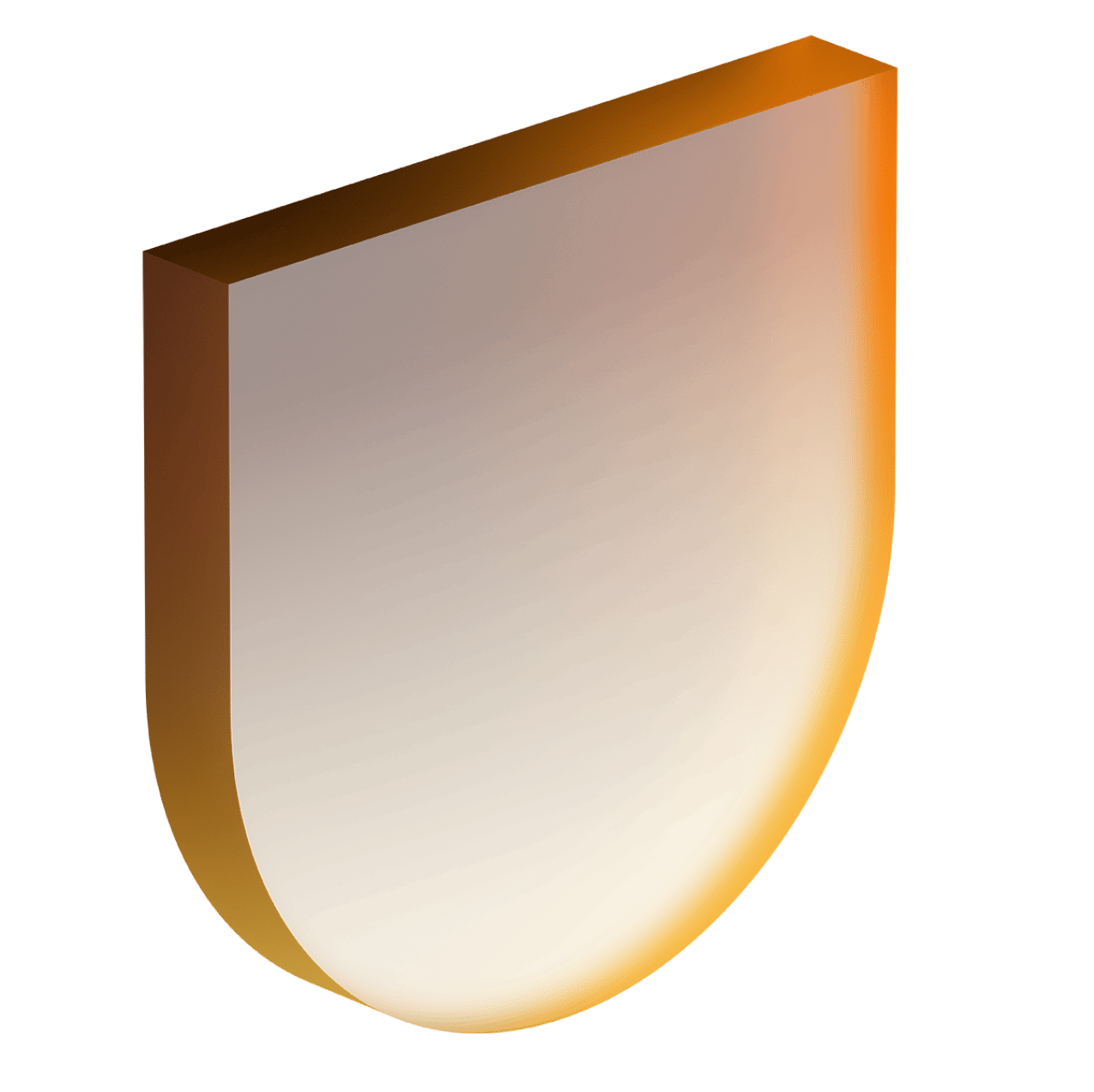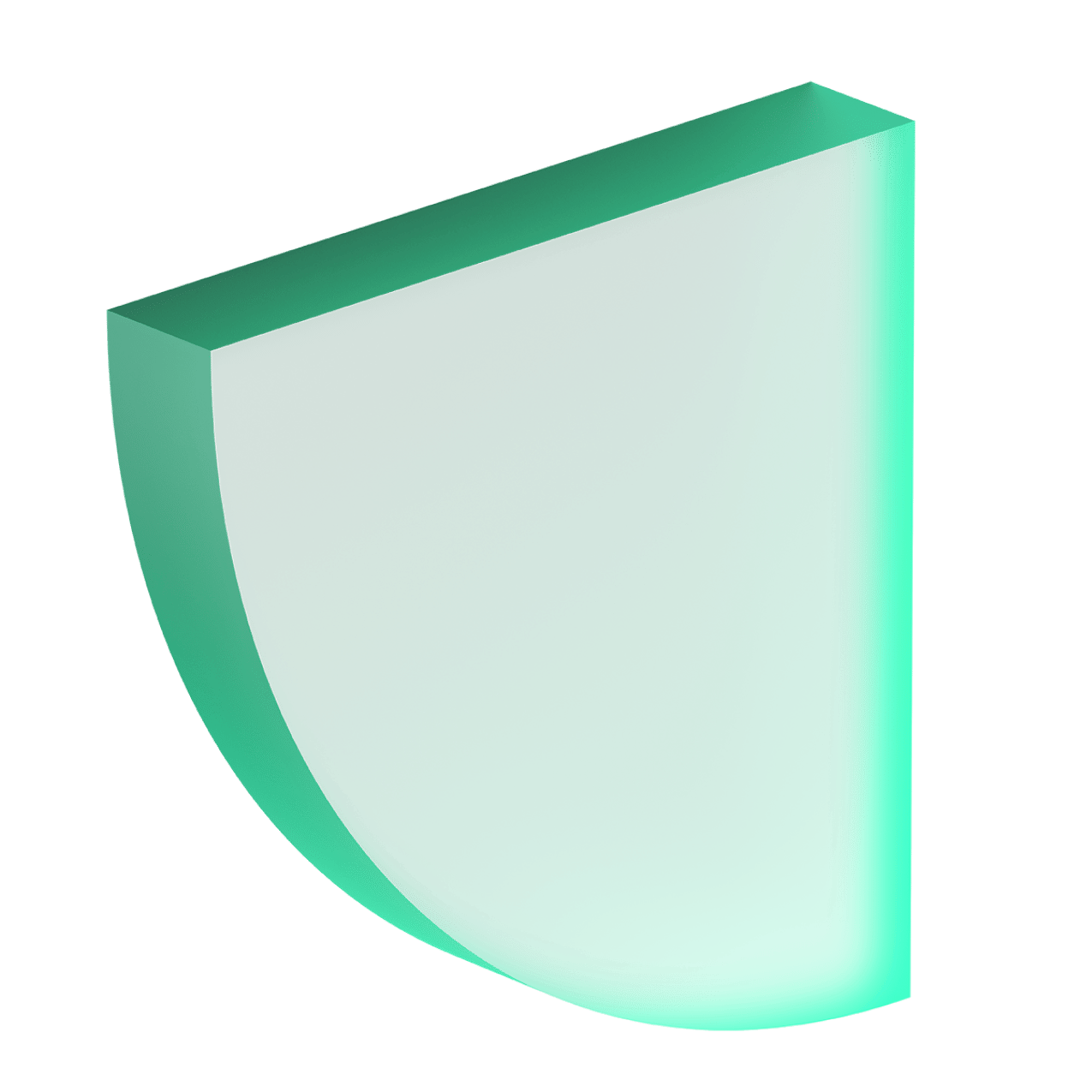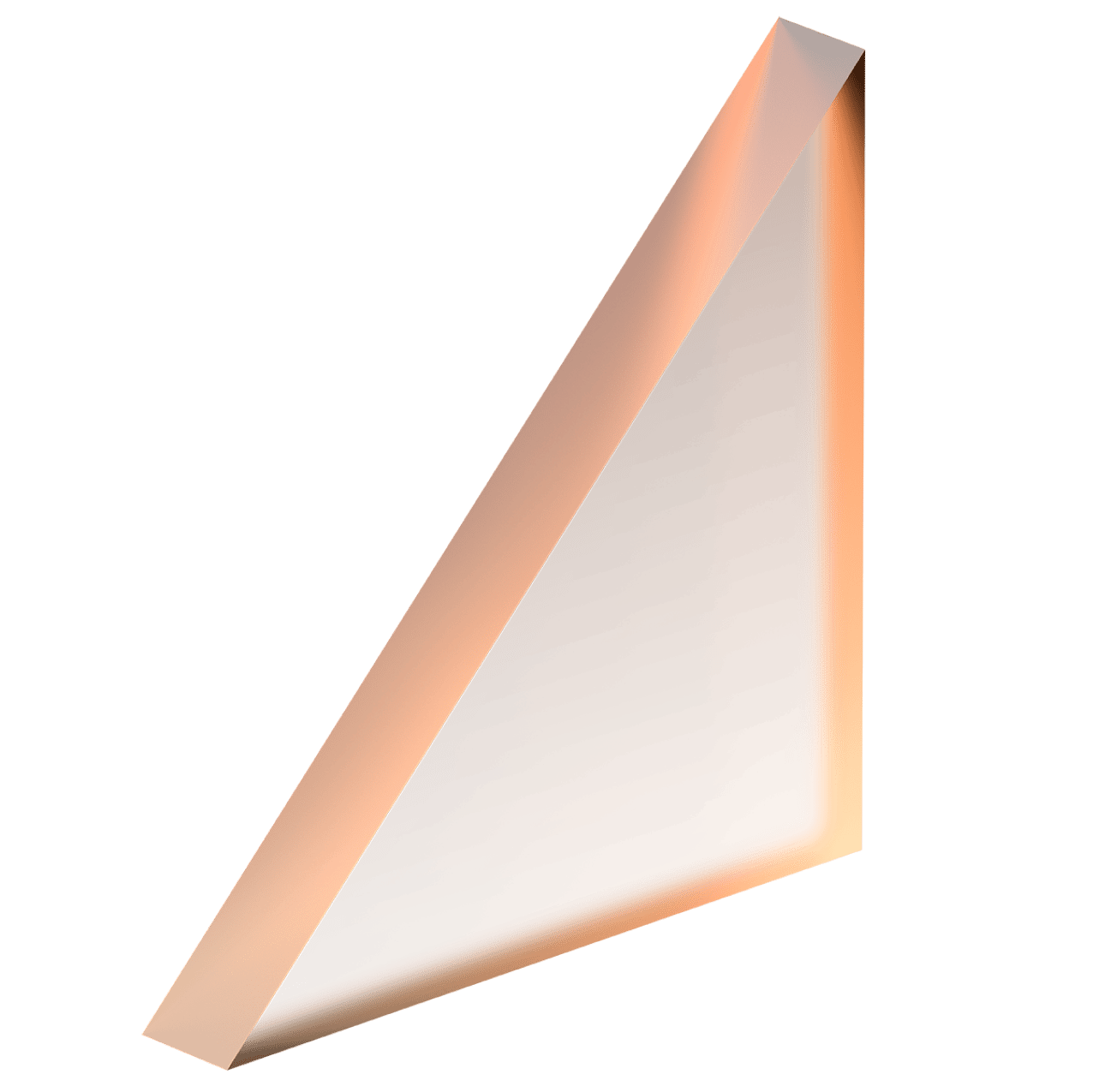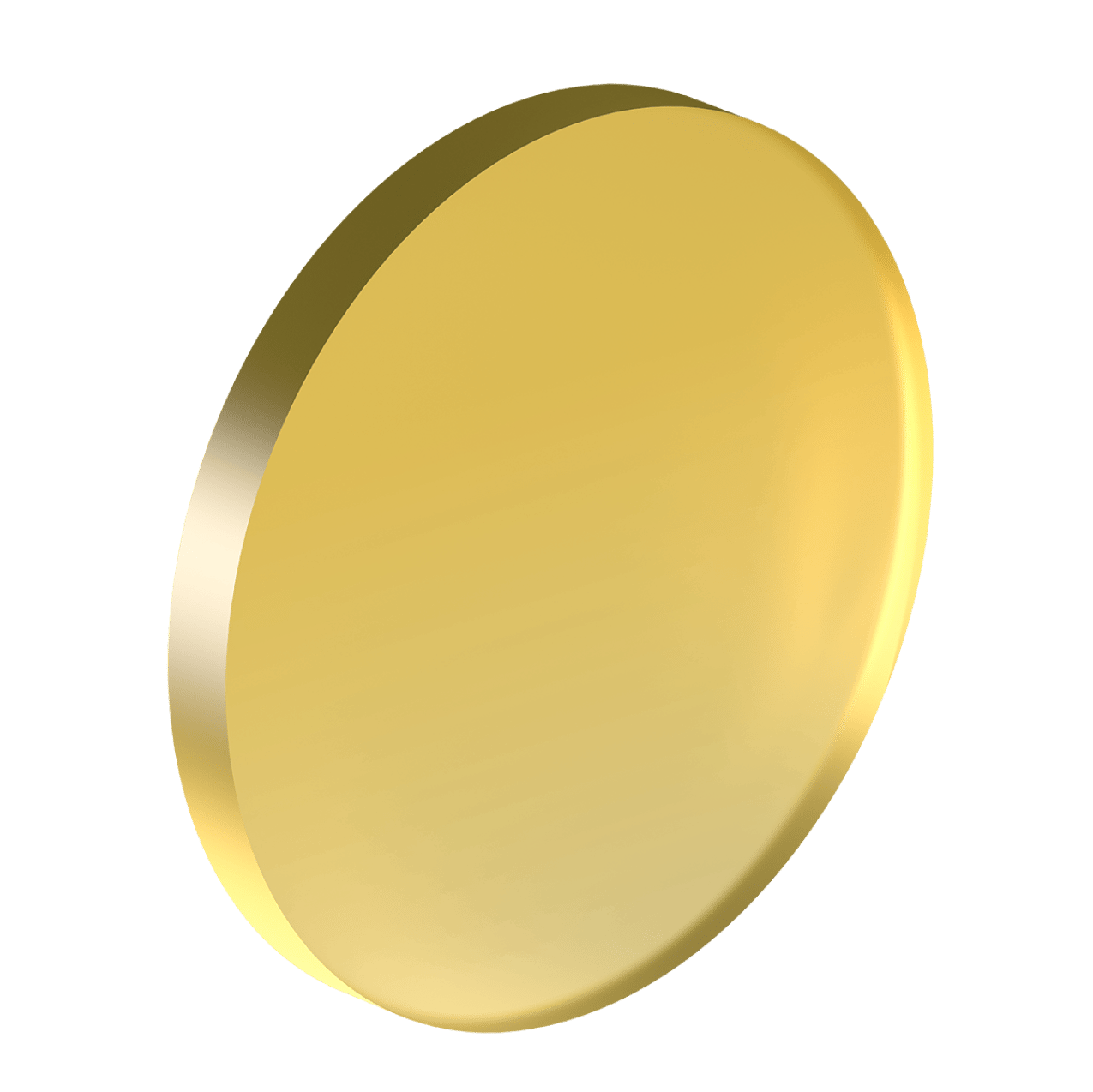 Unlock your team's
full creative potential
Bring code and design together
Vev offers the best of code and no-code web creation. Quickly craft advanced sites and content from a no-code visual canvas. Custom code anything on top for ultimate creative freedom.
Keep everyone on the same page
Empower everyone on your project to collaborate naturally in real time — forging efficient, enjoyable workflows that enable quick experimentation. 
Prioritize the concept, not the tech stack
Push the boundaries of web creation without reinventing your tech stack. Publish Vev projects to any existing frontend on any CMS, bring in the tools you love, and connect your work wherever it exists.
Create fully-responsive, interactive sites in hours instead of weeks — just as you imagined them.
Own and scale your best content in-house, easily optimizing live projects to boost performance.
Focus on the complex problem solving, only coding the design components we haven't built yet.
Creative freedom
for every creative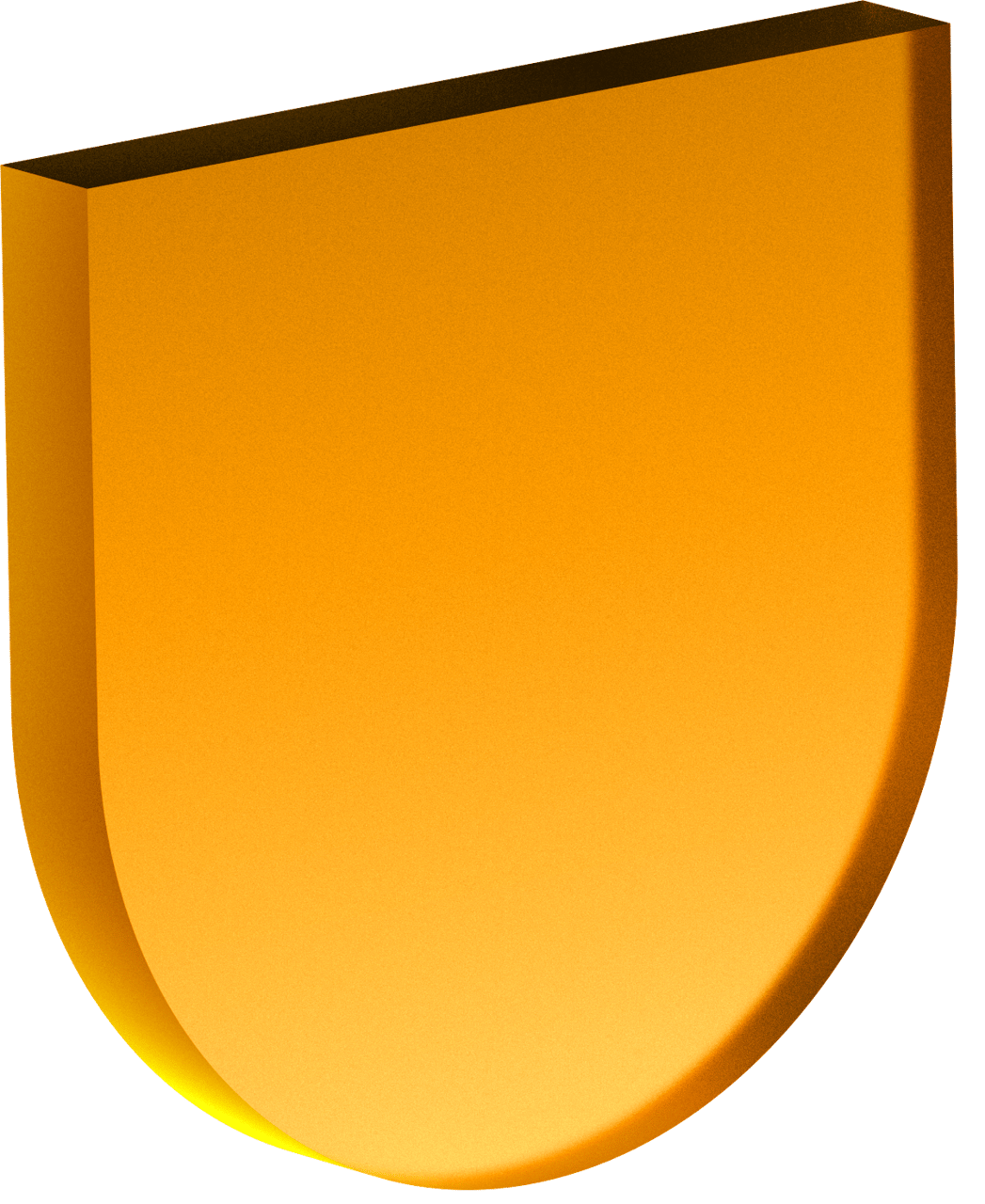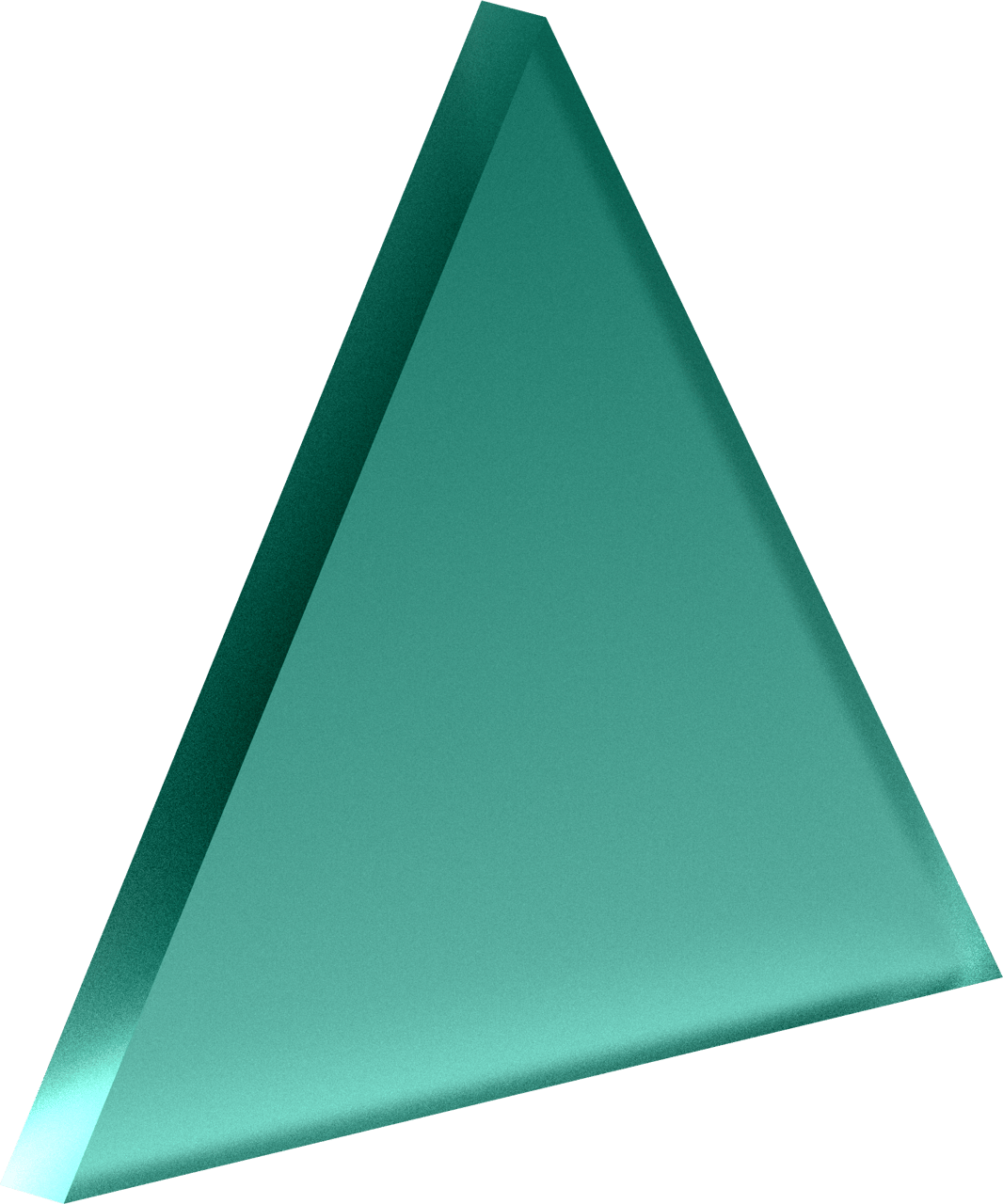 Built to scale at the speed of imagination
Create as many projects in Vev with as many contributors as you like, for as long as you need. Choose a plan when you're ready to publish.