Trusted by world-class creatives to build
impactful digital content.
Whether you are a startup or large enterprise, our customers have used Vev to drastically scale their content, save time and be even more creative.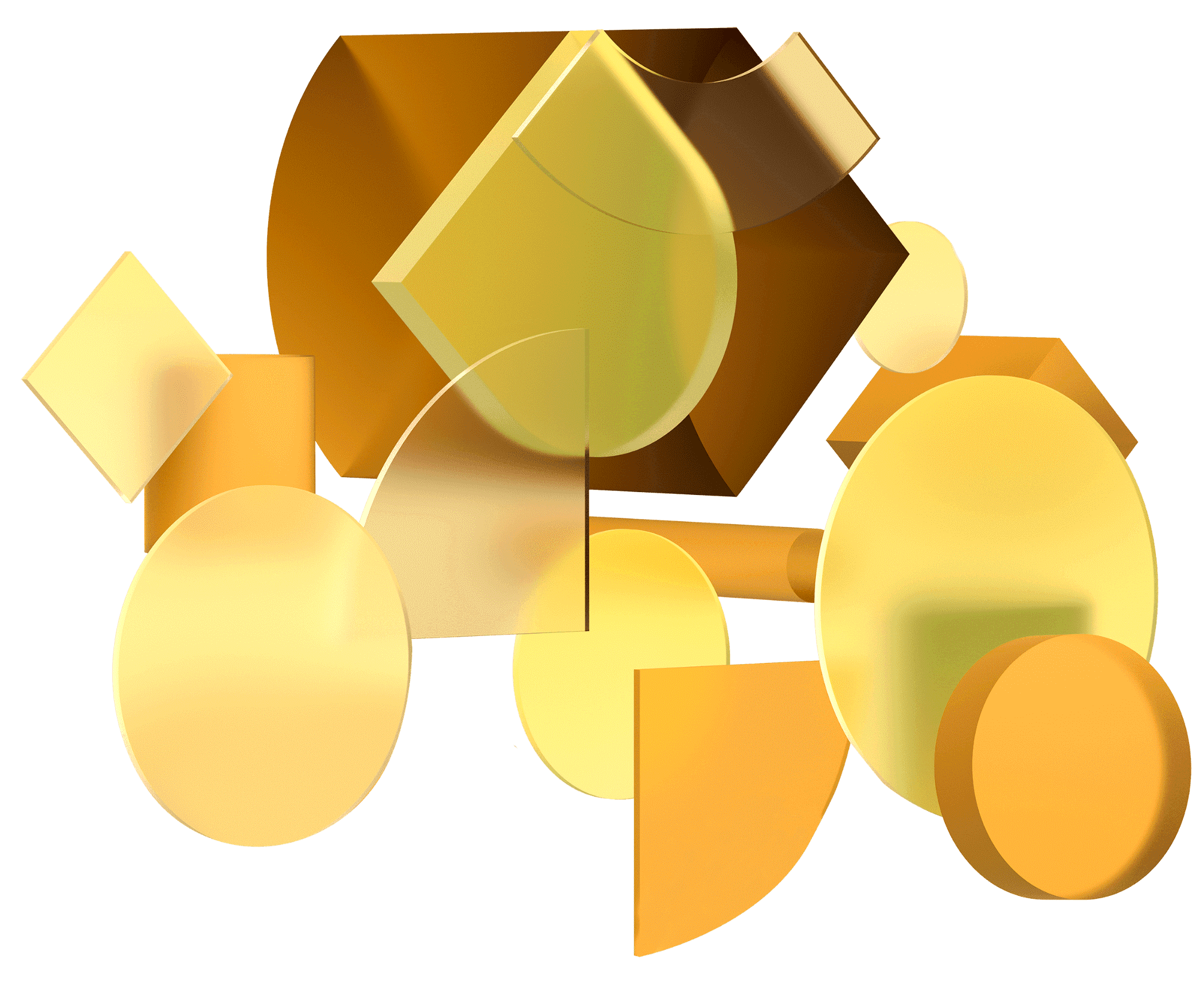 Ready to make something no one has seen before?
Explore and create as many projects as you'd like for free. When you are ready to publish and show the world, just change over to a plan that's right for you.