Custom templates are a great way to streamline the production of consistent branded content across your account, ensuring everyone on your team uses the correct brand logos, fonts, and colors. 

After hearing from some of you in our community, we recognized the need for a feature allowing users to create a template from a page in an ongoing project, rather than starting afresh. Plus, we've given our dashboard UI a tiny facelift, allowing you to jump from one team to another much more seamlessly. ✨
Create Template from Page
For those Vev users working across multiple teams, here's a familiar scenario: you're deep into a new project when suddenly, a thought hits—this should have started as a template. Or maybe there's an older project that, upon reflection, was template material all along. Meet our newest feature for the Pro & Org users: "Create template from page."
We've streamlined the templating process by removing the distinction between personal and account templates, aiming for more transparent team collaborations. Once you craft a template, it's immediately accessible to your account in the "Template" tab of the dashboard, with a project status to indicate its readiness.
And for those moments when you want to keep your initial concepts a secret? 🤔 Begin with a blank project in the "Draft" folder and transform it into a template when the time feels right.
UI Facelift for Changing Teams
This might seem like a small tweak, but it's designed to offer a smoother experience for our Org users who are often moving between teams.
Now you can simply click on your active team, and a dropdown will immediately appear, allowing for swift team changes. Want a quick-access shortcut? Org users can now "Star" preferred teams, ensuring they're always just a click away. 
As always, feel free to reach out to hello@vev.design for any questions and feedback! 🫶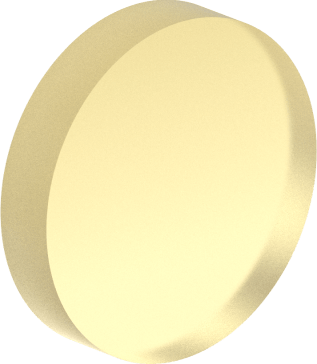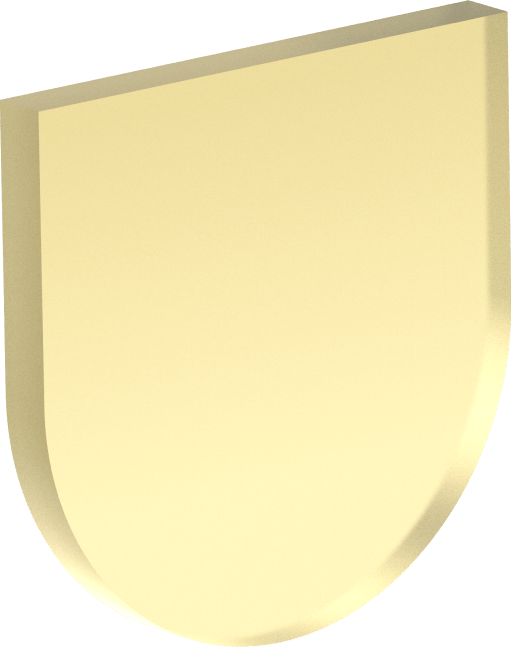 Get our monthly newsletter straight to your inbox.
You can always unsubscribe at any time.
Privacy Policy