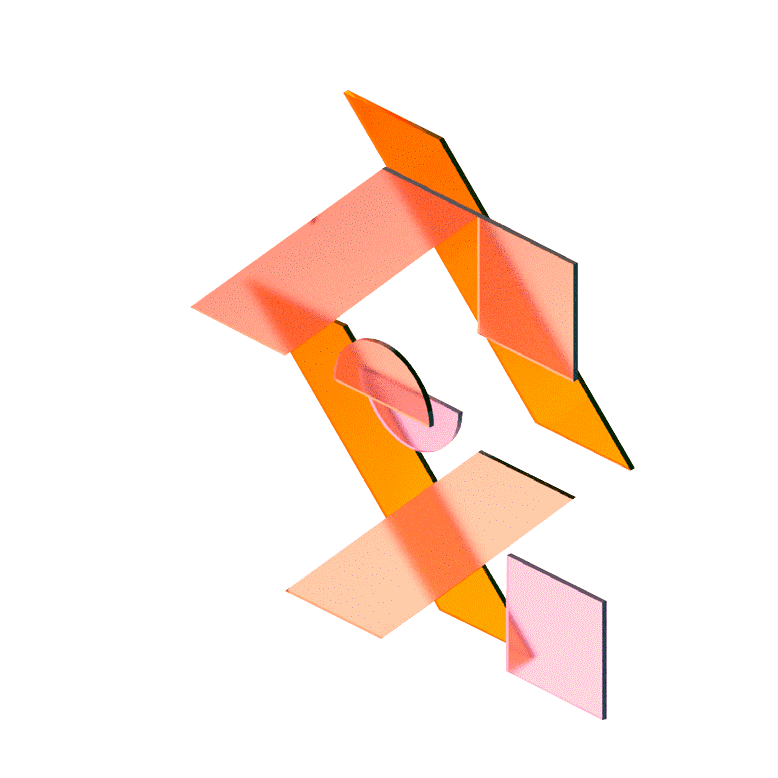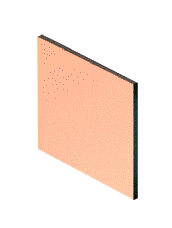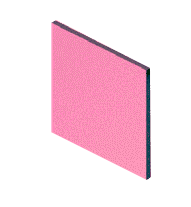 Start building right now with access to all editors. No credit card required.
Publishing with Vev watermark
A common response when someone first hears about Vev is, 'Oh, like Squarespace'. While we wish we could afford Idris Elba in our advertisements, there are additional fundamental differences between the two of us, leaving room for both on the market.
Vev is Squarespace for professionals.
With easy-to-use editors and a vast selection of templates start from, Squarespace is popular amongst small-business owners and non-professional users. 
For more professional users, it is a well-known fact that ease-of-use has been prioritized above the ability to customize your site to look 'just so'.
With Vev you can build websites and web experiences with full creative freedom in a familiar way, much like in your favorite design tool.
Vev is suitable for different use cases.
Squarespace offers standardized template solutions to help you get your online business efforts off the ground.
If you are looking for unique templates, or for a way to create a truly one-of-a-kind experiences that stand out across the web, Vev is a better solution for you.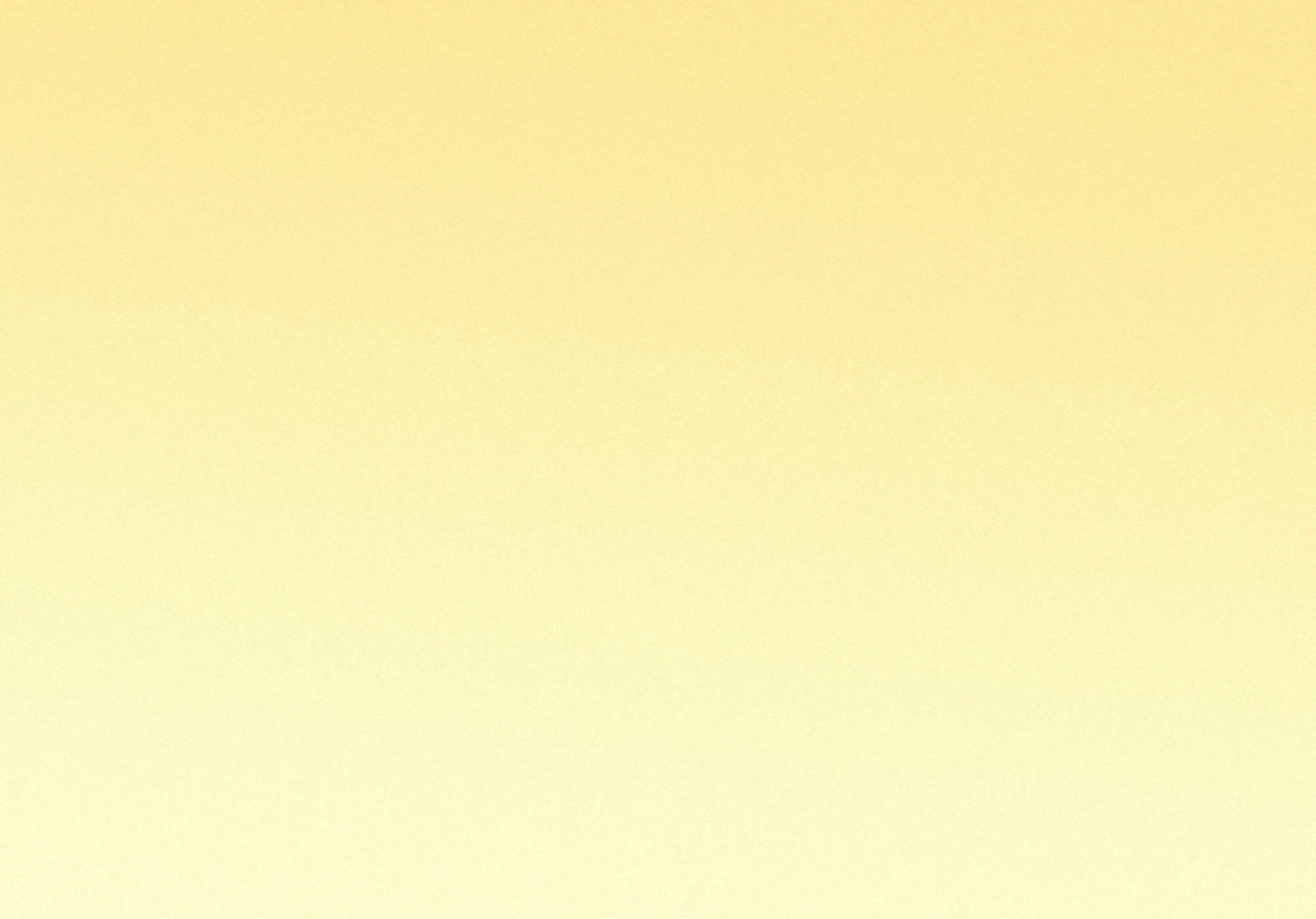 Built to connect vs. built to lock-in.
With Vev you can one-click-publish sites directly to your own CMS (works with any CMS such as WordPress, Shopify, etc.), or host on a custom domain through Vev.
Squarespace does not allow for self-hosting. You must use their servers. This means you are locked into Squarespace if you decide to build your site on the platform.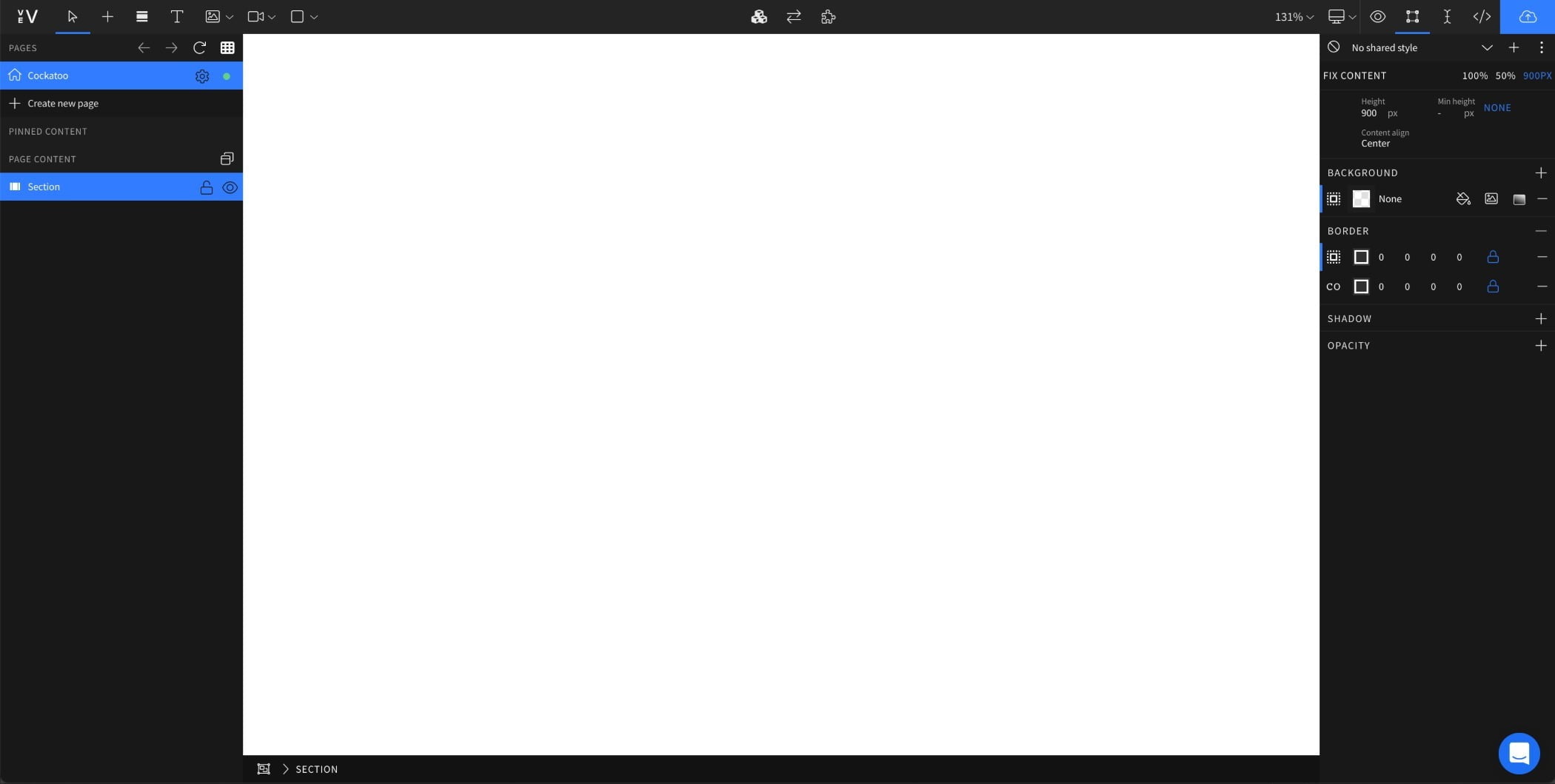 Squarespace is template-based, with limited customizability, which makes it easy for anyone to have and manage a website. On the other hand, Squarespace, and other no-code solutions, prioritize ease of use at the expense of flexibility.
We built Vev to enable professional users – designers, developers and content editors – to collaboratively create customized digital products at scale. This calls for a more advanced and flexible tool while packing the platform with solutions for increasing productivity and scalability.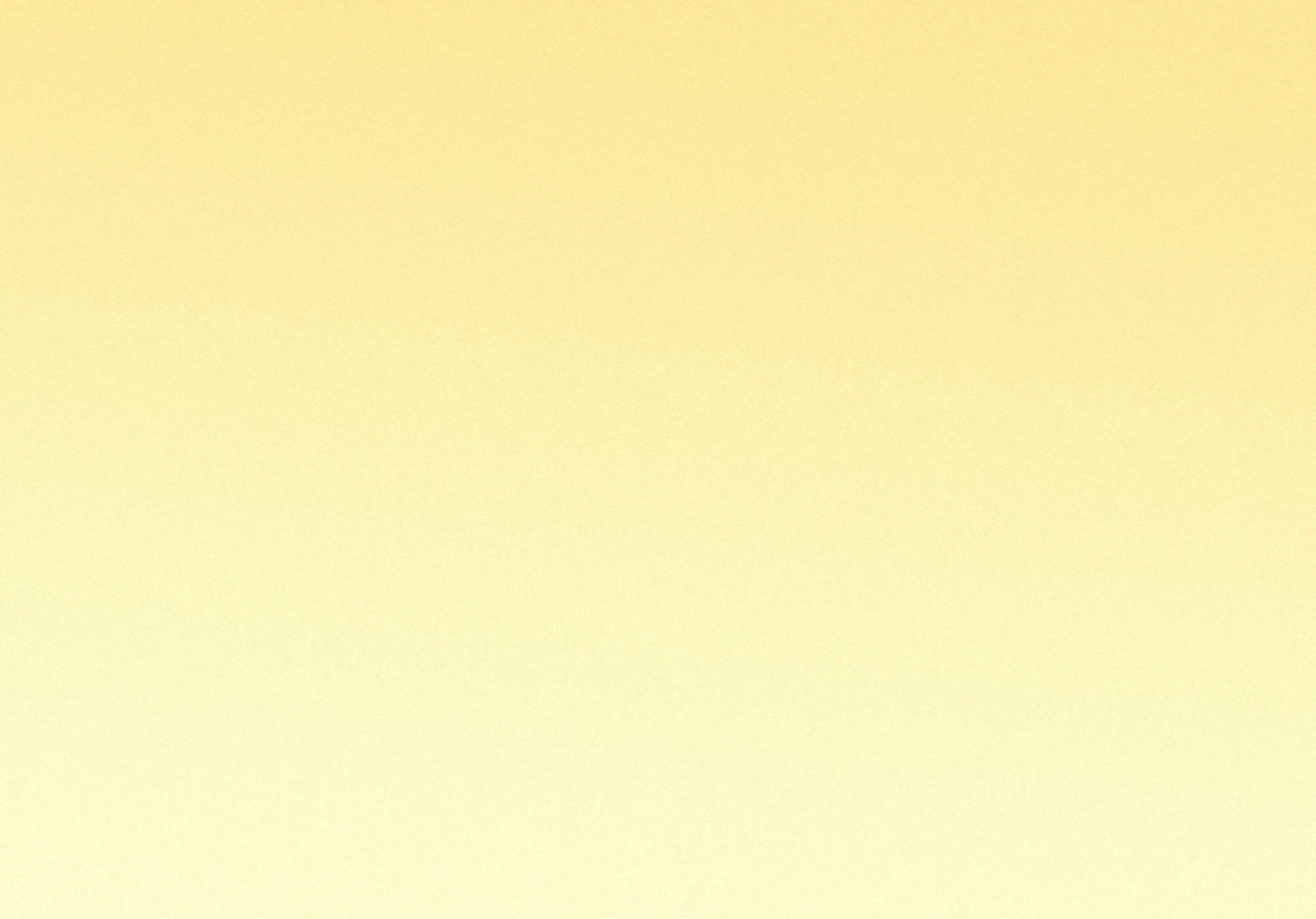 Connect your widgets to any database, and publish Vev projects to your existing CMS. This enables you to break free from your templates in your existing CMS, to open up for creativity without the cost of switching platforms.
Squarespace offers solid blogging, event publishing and email marketing tools. This is partly why we recommend Squarespace for someone starting from scratch.

Structure your design with building Custom Templates,
Main Components and Shared Styles.
Because you work on templates, styles and fonts are universal to your site. This makes continuity easy, but can make your design options rigid and strict
Vev has award-winning direct chat support for all users. Upgrade to Organization plan for enterprise level SLA.
They offer support, but they don't provide support for your customizations. Tweaking the CSS of your template also means you are on your own.
Yes. Vev streamlines and facilitates seamless collaboration between designers, developers and content creators, improving overall workflow.
You can add other people as contributors to your site to allow them access with permission to do certain tasks.
Host with us or on your own server. A variety of Integrations such as Standard DNS, SFTP, Webhook, Embed or Proxy lets you create the workflow that fits your company.
Squarespace does not allow for
self-hosting. You must use their servers. The template design is the copyright of Squarespace and you're not allowed to take that design and host it elsewhere.
Build highly customized websites (the sites you used to build with hard code), campaigns to publish on your existing CMS, interactive storytelling and more.
Vev offers amazing flexibility for designers and developers alike, so if you are working as a team, Vev can help you streamline your production process and bring your wildest ideas to life at super speed.
When you are starting from nothing, and customization is not a priority, Squarespace is great. Squarespace offers beautiful templates, so if you are lacking design experience, Squarespace can take you far.
Starting a jewelry brand, a restaurant or small business? Squarespace can be a good solution for you to build an initial web presence.
Browse and use Google Fonts, Adobe Typekit or upload your own. Pick a different font for every single text box — you probably won't, but nice to know you can!
Since you start with a template, changing fonts takes some major tweaking to the stylesheet of your template. Clunky, but possible.
Interactions & Animations
Animation tool that can handle complex animations and triggers.
Add some motion to text and images.
A native React Developer Tool lets you create new components and editors, and lets you customize the native ones.
Custom CSS can be applied to Squarespace templates and you can embed custom developed work.
Vev offers a design experience similar to other familiar design and prototyping platforms. With total design freedom on a
free-roaming blank canvas, Vev enables you to take your vision and creations to the next level.
Anything is customizable, while design systems ensure speed and scalability in your design process.
Start from a template with styling options. Squarespace also offers some pre-built sections to allow some additional opportunities to what is available in your preferred template.
World-class creators are using Vev every day.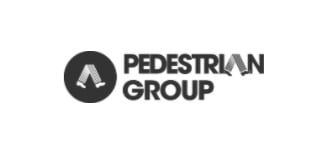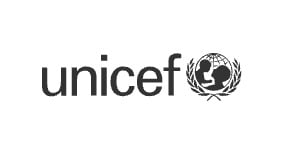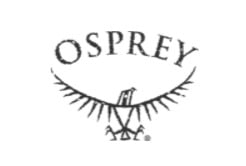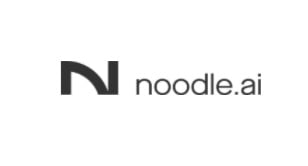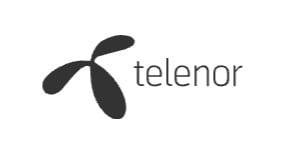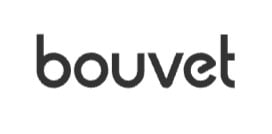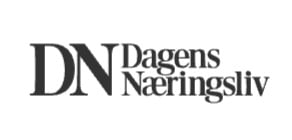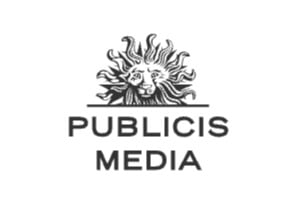 Ready to make something no one has seen before?
Explore and create as many projects as you'd like for free. When you are ready to publish and show the world, just change over to a plan that's right for you.