A picture may be worth 1,000 words, but when it comes to prototyping interactive experiences, a static image won't get you far.
Scroll-triggered animations, video backgrounds, playful transitions, micro-interactions—modern web design is full of movement. Yet, hundreds of thousands of creative agencies still rely on static formats to explore and communicate their ideas.
We caught up with Guillermo Brotons—creative director and co-founder of Decimal—to explore how prototyping for the web is changing, and how his agency has moved from describing interactive concepts to experiencing them.
Guillermo, why is interactivity so important for your agency?
If you want the really interesting clients—the really interesting work—you can't really ignore it. At Decimal, almost all of our designers are interactive designers. We actually specialize in motion graphics and immersive websites, in addition to creating powerful brand identities.
This focus has allowed us to work on some really fun projects. We've collaborated with big technology companies and cultural institutions—including Google, Meta, and Magnum Photos—to create immersive digital experiences and interactive documentary series. We're currently working on a really ambitious 3D project.
More generally, I'm not sure web agencies really have a choice anymore: if you want to stay relevant, your work needs to be able to support some level of interactivity.
"Communicating the nuance, tactility, and delight of interactions is hugely important for us."
How does ideation work at Decimal?
We still believe in the power of prototypes—they are the source of truth for clients and developers. Like most of the design world, we create most of these in Figma. We've been working with it for years now, and many of our clients and partners also use it. For us, it's working like a Ferrari—it's just such an incredible tool for wireframing and sketching.
The moment we need to create something more advanced, we switch to Vev. The sophisticated animations and design elements let us explore concepts and interactions that just aren't possible in Figma. While you can now use video in Figma or use After Effects, Vev lets you actually experience interactions, rather than just simulate them. The animation layer in particular is really impressive; if you want to move something from A to B that changes color and size in the process, it's super powerful.
Vev is actually one of our clients. We learnt the platform inside out when we built the Vev website in Vev. As a web creation tool, it's very natural to use; there is this freedom to it. For responsive design, I also think it's better than Figma to be honest; you can design for desktop and it adjusts for mobile and tablet automatically.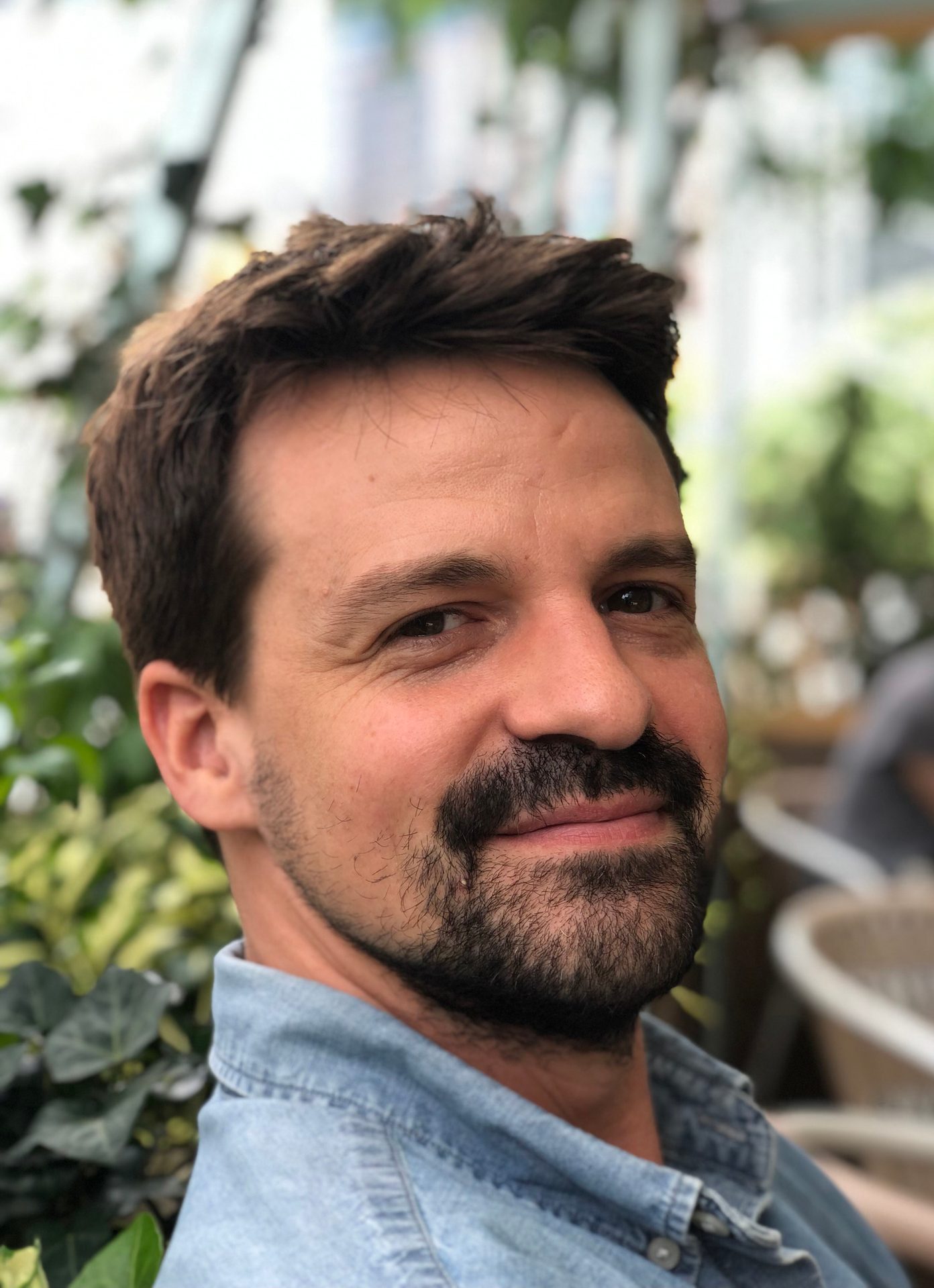 Guillermo Brotons
Creative Director and Co-founder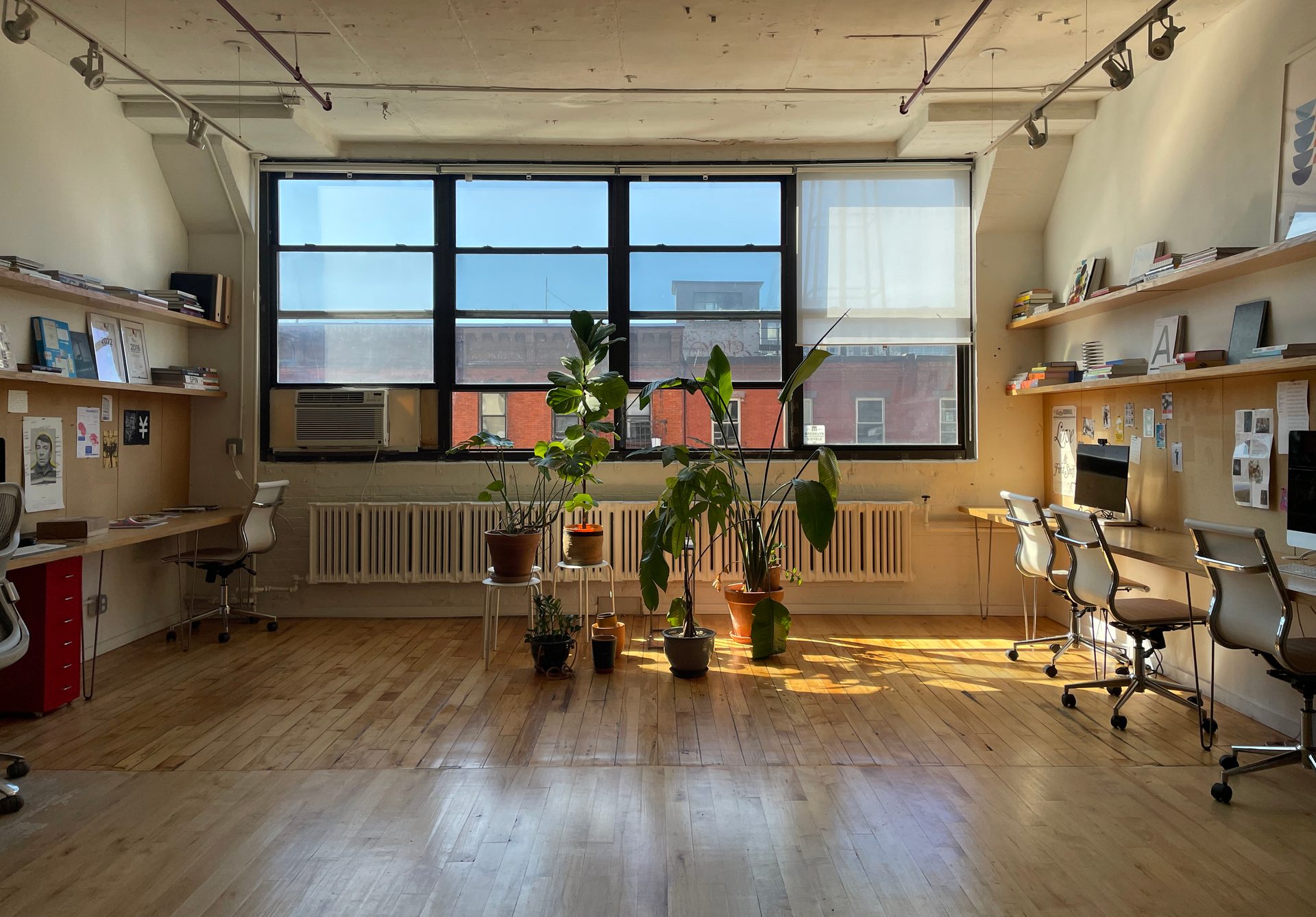 Why do you choose to create interactive prototypes?
Interactive prototypes for interactive designs just makes sense—you might have an idea but until you see it in motion, you're not sure if it's going to work. Now, we can manipulate, click, and move back and forth through designs without coding them to see how things behave. It's really great for nailing scroll speeds and transitions between elements. It's also really helped internal communication—there's much less back-and-forth with developers on what we're trying to do.
Interactive prototypes also let our clients experience our concepts. We recently collaborated on a project for a company working in the Metaverse who wanted to push really cutting-edge concepts. Using Vev for 3D and video was a game changer: it was really fun to move things around and experience them—this is really what they want to see. Describing that kind of work using a static picture is just too abstract. It removes the magic.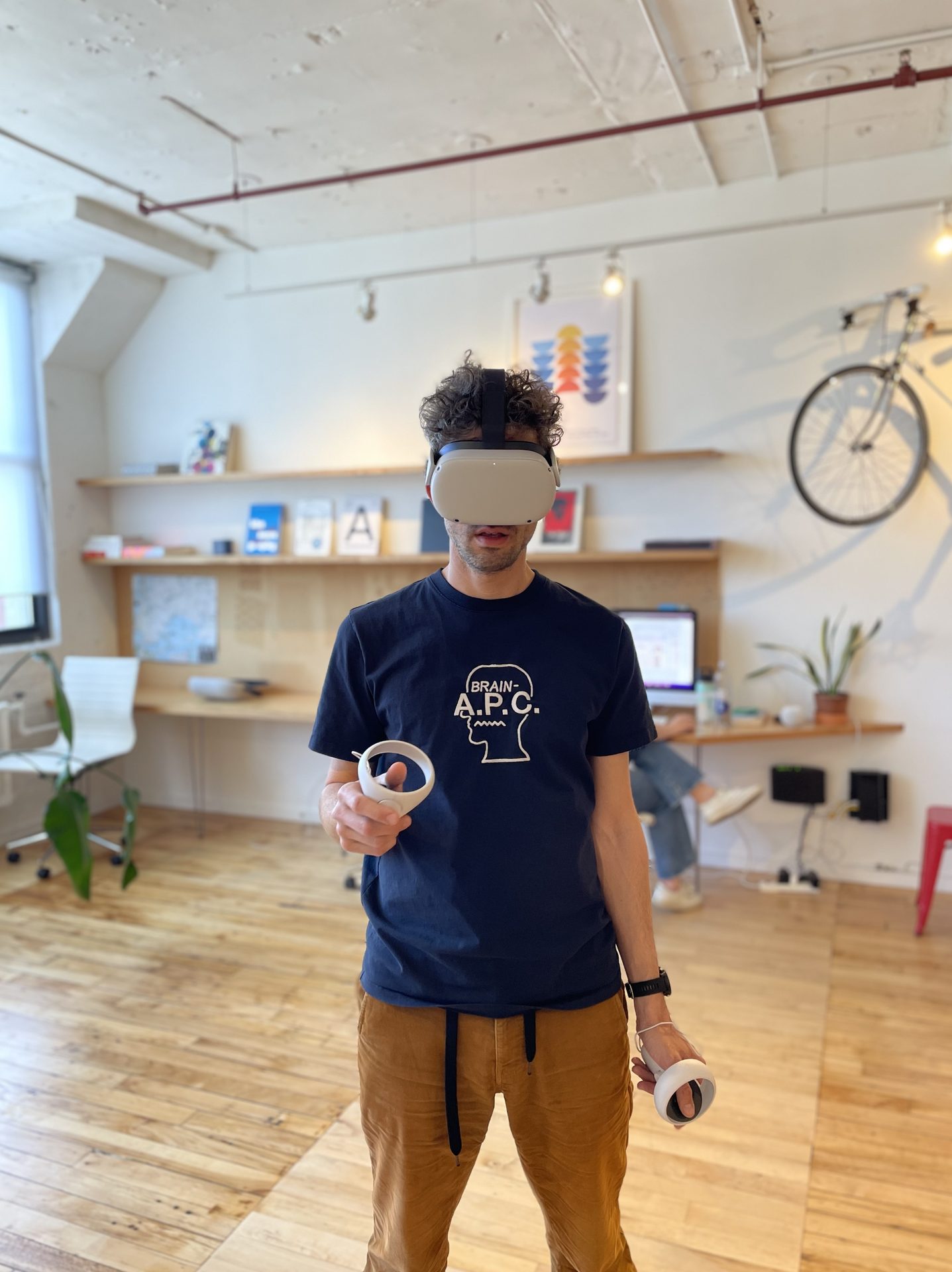 Is there still a place for static prototypes?
Absolutely. Not every design needs that level of detail or simulation. Not every interaction is that complex. Living, breathing prototypes just make such a difference when you need to communicate complex interactivity, animations and transitions—or combinations you've never tried before.
It is hard for static designs to match the "wow factor" of interactive prototypes though. A prototype made in Vev will out-compete a flat prototype. It isn't necessarily about the design, typography, or use of color being any better; it's about the experience.
If you have the same design but one is prototyped to another level, it's immediately going to be more impressive and effective, performing better and being better received. Clients are always really impressed when we pitch with Vev—it's more exciting and fun. It feels more real.
"Clients find it really fun to move things around and experience them—this is really what they want to see."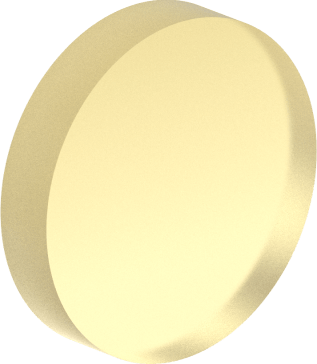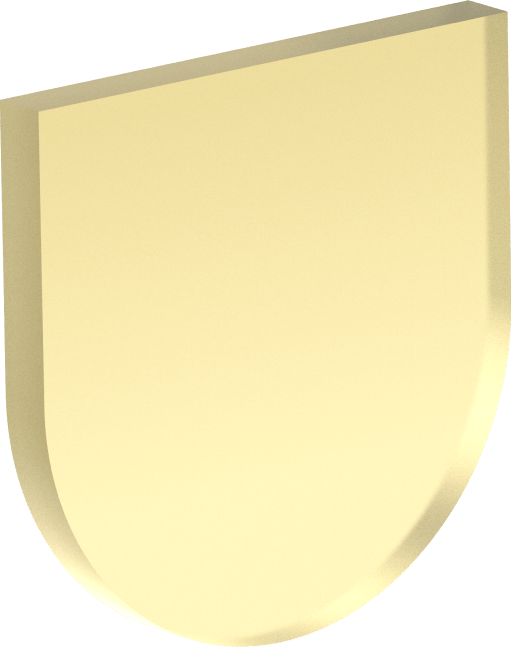 Get our monthly newsletter straight to your inbox.
You can always unsubscribe at any time.
Privacy Policy