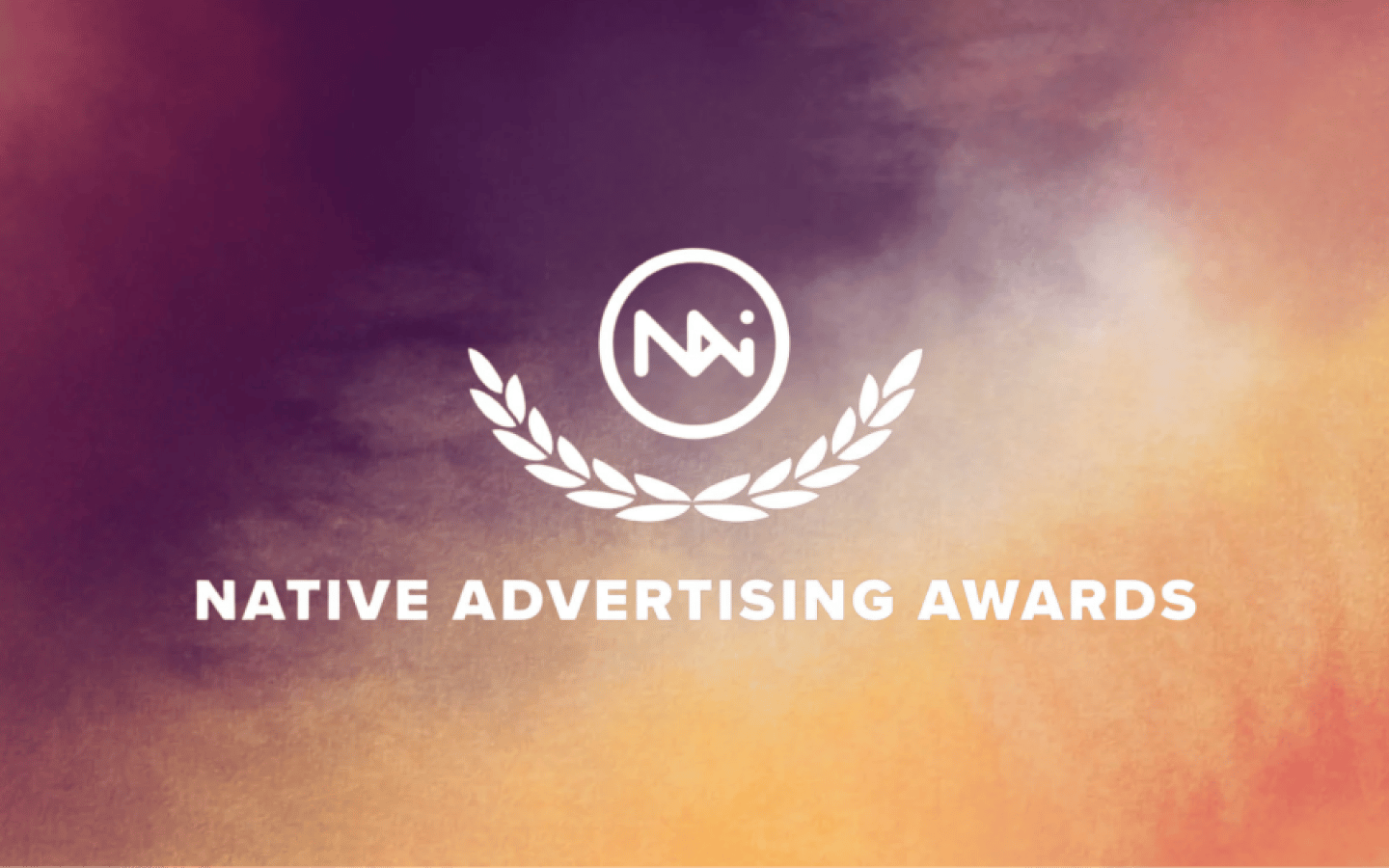 Schibsted Partnerstudio Wins Big at Native Advertising Awards with Vev
When we say you can create award-winning content in Vev, we mean it.
Schibsted Partnerstudio won awards in five categories at the Native Advertising Awards, hosted by the Native Advertising Institute, with projects all made in Vev. We first want to wish a massive congratulations to the whole team and the brands they have worked with on the winning campaigns.
We have worked closely with VG Partnerstudio since December 2017, growing and learning alongside them. As one of our very first clients, they have helped to shape Vev into the platform it is today. From the best use of native advertising on a small budget, to best use of infographic, Partnerstudio's work is setting the standard for what is creatively possible in web content creation.
Schibsted Partnerstudio's Award-Winning Vev Projects
Most effective Native Advertising Campaign (Gold) and Best use of Native Advertising on a Small Budget (Silver)
Campaign: How Neptune Energy was saved by a pizza oven
Publisher/Agency: Schibsted Partnerstudio
Brand: Neptune Energy
Best Design (Silver)
Campaign: Blood Sisters
Publisher/Agency: Schibsted Partnerstudio / Schibsted Sales Service
Brand: Plan International Norway
Best Use of Infographic (Bronze)
Campaign: Stop Wisting!
Publisher/Agency: Schibsted Partnerstudio
Brand: Greenpeace Norway
Best Native Advertising Strategy
Campaign: A Toy Storie
Publisher/Agency: Schibsted Partnerstudio
Brand: Kondomeriet AS
Replicate Schibsted Partnerstudio's Success with Vev
Inspired by Schibsted Partnerstudio's award-winning Vev content? We caught up with them to discuss how they are driving KPIs with content marketing.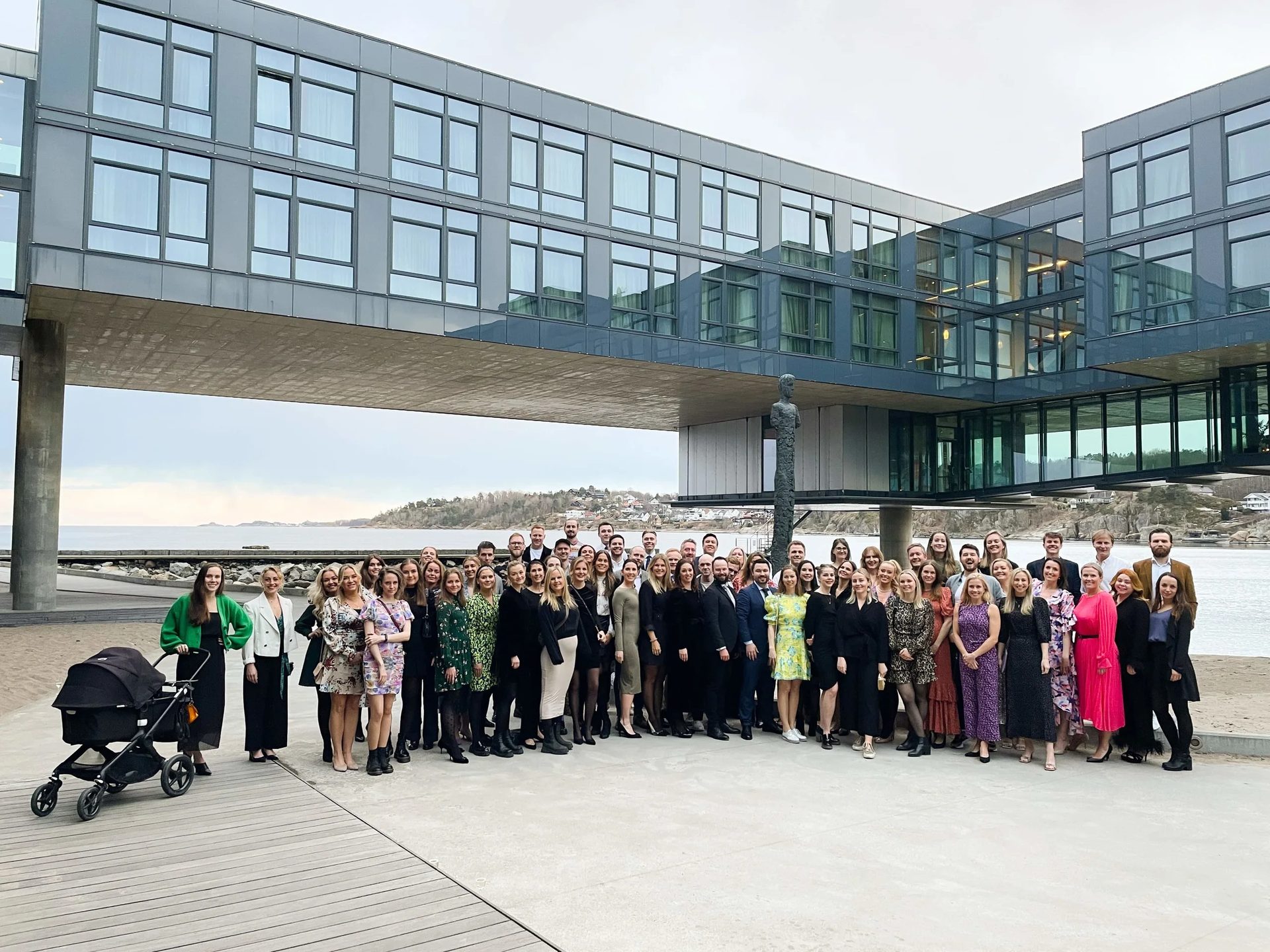 Get our monthly newsletter straight to your inbox.
You can always unsubscribe at any time.
Privacy Policy