At Vev, Addons breathe life and movement into your designs.
If you discovered Vev after trying other web design platforms, you may have quickly noticed how powerful our Addons are. Want to quickly add complex layers of animation to your images? Check. Make a specific element 'stick' to your design as people scroll through? Check. Manipulate the scroll speed of multiple elements to produce a morphing effect without touching a single line of code? Check. 
As the secret sauce to slick, engaging web experiences, we want to make it even easier to apply and customize Addons across elements as you design. We're excited to announce the new Addon tab: a library of Addons in your design style panel.

Accessing and Adding Addons  
You've just created a top navigation menu and want it to stay in place as users scroll up and down your site. You know "Sticky position" will do the job just beautifully, and are about to open the Add Menu…But hold your breath! Now, you can also access this Addon from the Addon Tab to the right of your canvas, along with a list of "suggested" Addons.
Vev-Trivia: Top Five Addons
To celebrate all things Addon, let's indulge in a little trivia. Here are the top five, most frequently used Addons in Vev:
👀 Jump back into Vev to take a look!
If you have any feedback or bright ideas to make working in Vev even more intuitive and easy, please send them our way at hello@vev.design. 🙌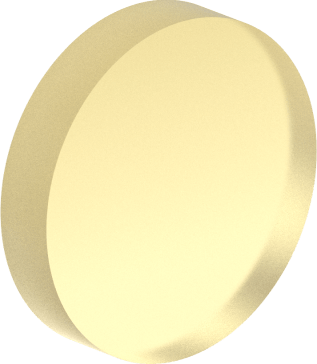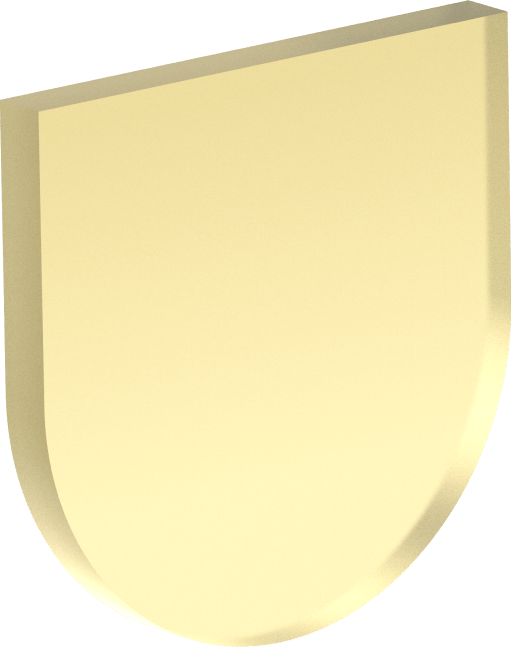 Get our monthly newsletter straight to your inbox.
You can always unsubscribe at any time.
Privacy Policy