What's New: All-New Figma Import
Exciting news! We've just officially released our Figma Import, which we've massively improved thanks to your feedback. 
Our first beta release was a huge hit, with tons of you using it to quickly turn Figma designs into coded sites in Vev. This new release provides a much smoother import experience along with some new features. We've also made it available as a plugin directly inside Figma, so it's even easier to get started.
Head to your Project Dashboard in Vev and hit the "Figma Import" button take it for a spin! Here's a quick round-up of what's new.👇🏼 

We're launching on Product Hunt today.
Please upvote us!
Sections are the building blocks of any Vev project. Our beta version imported Figma frames as one single section into Vev, creating a lot of manual work for anyone wanting to recreate their Figma frame structure. Now, every frame in your Figma file will appear in Vev as a separate section, making it even easier and faster to prepare your project for publication.
If you're working in Vev or Figma, you'll appreciate the power and versatility of auto-layouts. Well, we've got some great news: all your Figma auto-layouts will now seamlessly import, and you'll be able to continue working with them in Vev. Just make sure you're using the latest version of the Figma auto-layout in your file and you're all set.
With this update, all widths in your Figma files will be automatically converted into percentages in Vev, making it much easier to tweak your designs across various breakpoints. To make things even easier, we've also set all text boxes to "auto", so you don't have to worry about cramped text boxes anymore; the container will smoothly adjust as you type.
👉 Jump back into Vev to try it out
⚙️ Install the plugin to take it for a spin
We hope that this new update will streamline your web design process even further. There's no need to spend time on technical details—simply focus on creating stunning designs and Vev will handle the rest. If you have any brilliant thoughts on how to make working with Vev more effortless, let us know at hello@vev.design. 🙌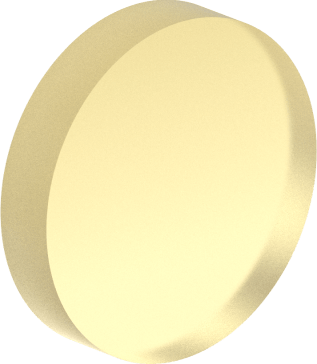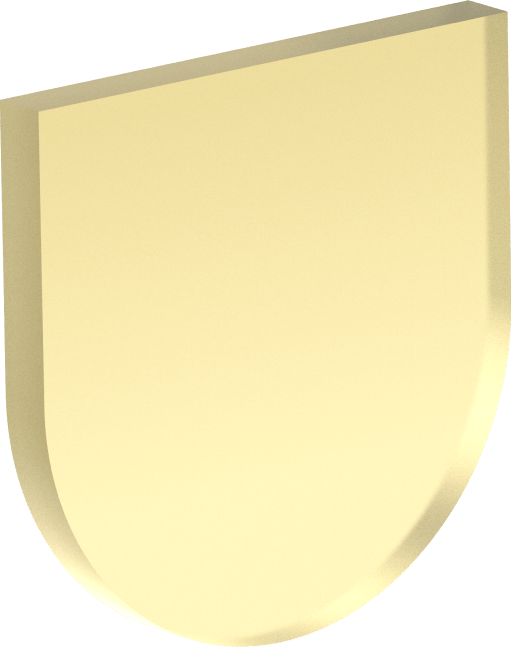 Get our monthly newsletter straight to your inbox.
You can always unsubscribe at any time.
Privacy Policy