Ready to take collaboration in Vev to the next level? Meet Comments. 🎊
Anyone who's followed any type of creative process (whether writing, designing, or programming) knows that the path towards a final product is really only understood by how it evolves over time—through rounds and rounds of iteration.
Since its inception, Vev has been all about improving and streamlining creative collaboration. Our new Comments feature enables an even smoother workflow by allowing your team to share ideas, respond to feedback, and track the evolution of work all from one place in Vev.
Getting Started with Comments
To get started, click the comment icon on (hotkey: C) the top toolbar. Click the element on the canvas you'd like to comment on, and tag your team members. Once you hit enter, tagged colleagues will receive an email alert about your comment.
Replying and Reacting to Comments
Select a comment bubble on the canvas, and the comment box will appear with a reply field. Start typing in your message. Click or press enter to add your comment to the thread. You can add as many @mentions and emojis as needed, and edit your comments at any point.
Keeping Track of the Thread
Once you've mentioned someone or are mentioned in the thread, you'll always be alerted of any new activities happening within the thread.
When you and your team have reached a final verdict on some ideas, you can "resolve" the thread by clicking the check icon at the top.
Don't worry—all resolved comments will still appear on the right-hand "Comment Panel", where you have an option to filter by:
Dates
Unread
Resolved
Current page

Your threads (where you're mentioned)
"The Notification Center" can be found by clicking on the bell icon in the top-right corner of the dashboard. A list of events such as reactions, mentions, replies, and comments on projects owned by you will be displayed here. Clicking an event will redirect you to the relevant project.
(Pro tip: Once you delete a comment thread, you won't be able to restore it.)
Marking as Unread
Your team left you brilliant feedback, but you don't have time right to respond immediately. No sweat. Click the overflow icon and select "Mark as unread". All unread messages will be circled in yellow, so they're easy to spot when you next return to the project.
We hope you find the Comments feature helpful, and are able to build quality web experiences even faster. Since collaboration runs through our blood, we'd also appreciate your comments!
Get in touch to let us know what you make of it. 🥳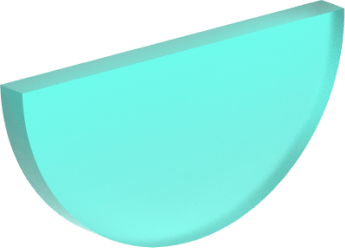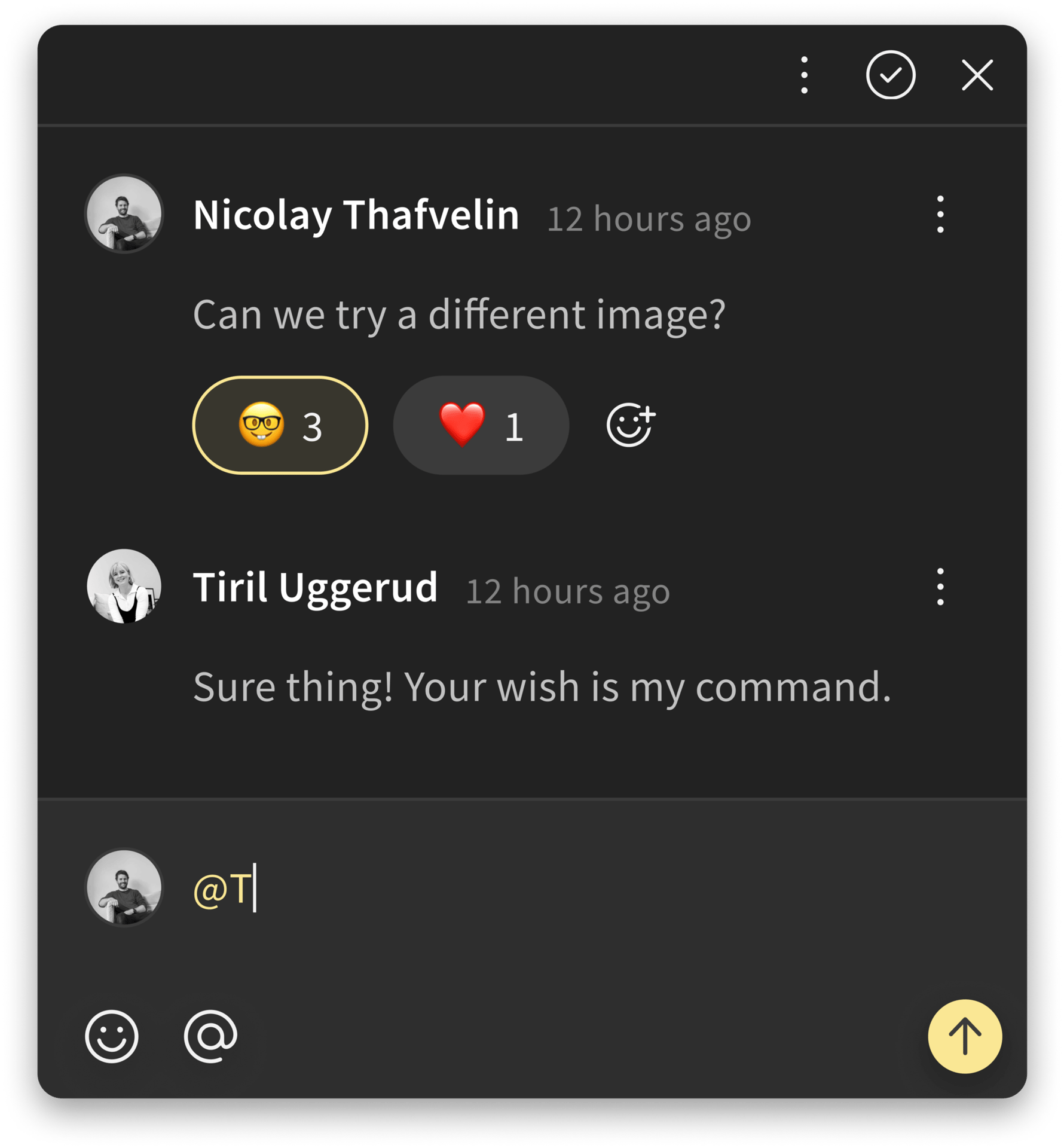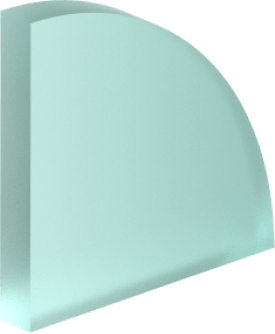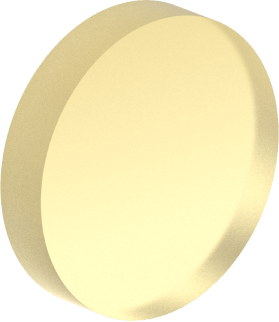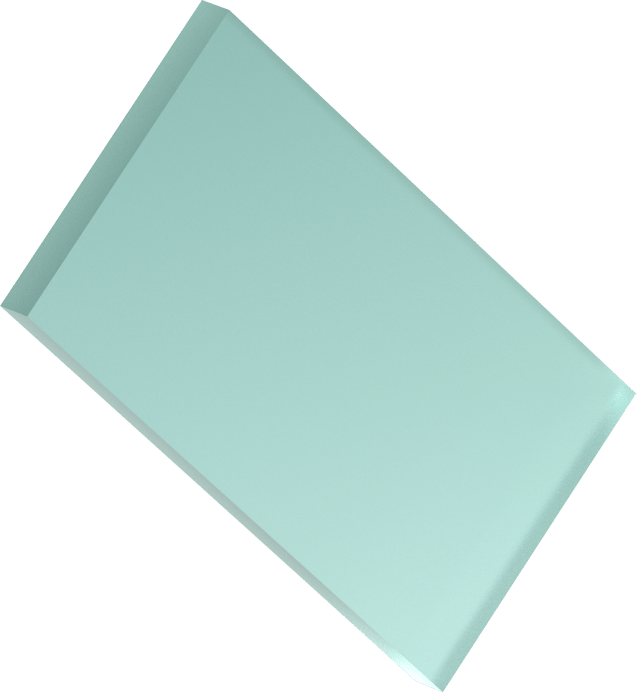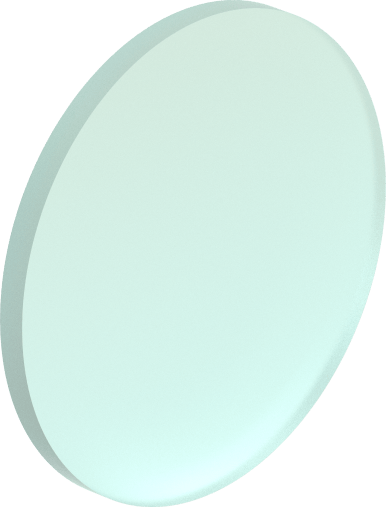 Get our monthly newsletter straight to your inbox.
You can always unsubscribe at any time.
Privacy Policy