We've just released two exciting updates to make your Vev workflows even smoother:
We've introduced floating top panels across all our editors for a cleaner visual experience.
We've improved how breakpoints are set, so you can build responsive content faster.
Let's dive into exactly what these changes will mean for your work!
We've added a lot of new tools and features to Vev over the years, which have crowded the top toolbar and limited horizontal space. We've been itching to redesign this for a while to make it cleaner and more intuitive. That's why we've just rolled out a floating top panel across all of our editors.
The result is a more compact user interface which better utilizes space while maintaining current levels of accessibility. Some of you have already tested this feature by turning on an "Experimental feature" toggle and sending us invaluable feedback, which helped us perfect the final result.
We built this together, so once again, thank you Vevers! 😉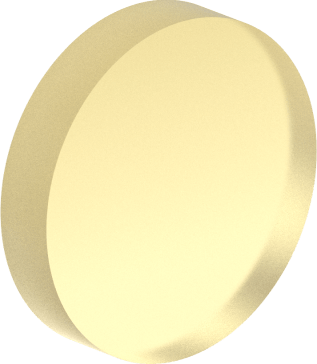 Get our monthly newsletter straight to your inbox.
You can always unsubscribe at any time.
Privacy Policy