Collaboration lies at the core of Vev—and thousands of Vevers have already broken down the silos between design, content, and development.
You've told us how much Multiplayer and Comments have streamlined your team's collaboration. With our new Project Sharing feature, we've made it easier to bring people outside of your team into the creative process too. 🥳
Looking for an easy way to get feedback on a project, bring in external creatives, or simply give clients a visual update on work in progress? With Project Sharing, you can now invite "guests" via email invitation to become a part of your project. When inviting, you can grant guests one of three levels of access permission:
Full access: guests have full edit permissions across all the Vev editors, including the option to embed and publish to a publish destination(s) connected to the project, and to share the project with anyone.
Edit only: guest have full edit permissions across all Vev editors and are able to share the project with others, but they can't publish or embed the project or manage integrations.
View only: guests can view the project and leave comments but are not able to edit or publish the project.
You can invite as many people to your account as you want, but "Full access" and "Edit only" are available only on Professional and Organization plans. From Account Settings, you'll find a complete overview of guests and the projects they have access to, and be able to remove an external guest from your account.
In adding the ability to invite guests with different permissions, we wanted to make sure that there were clear-cut roles and permissions within your project. As before, there can be only one "project owner" per project, and they are the only person who can delete and move projects, or transfer project ownerships. Transferring ownership can be extremely helpful as your teams change and evolve.
If you have any suggestions or ideas on how to make working with Vev even more intuitive and fun, please contact us at hello@vev.design. 🙌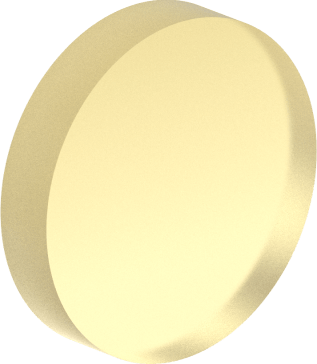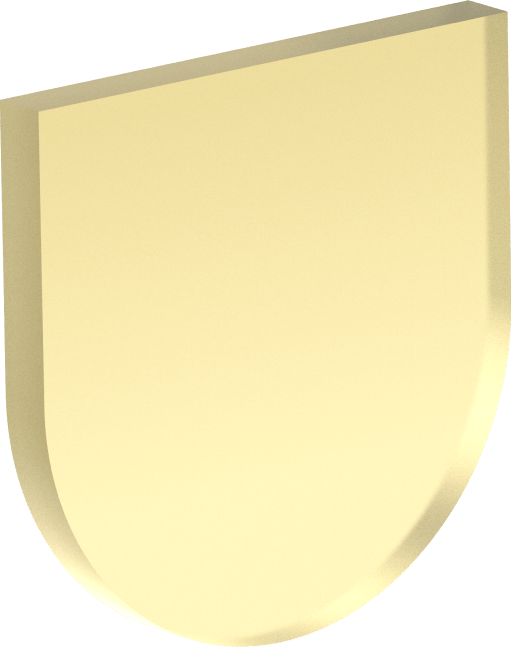 Get our monthly newsletter straight to your inbox.
You can always unsubscribe at any time.
Privacy Policy