12 Horizontal Scrolling Website Ideas for Your Next Project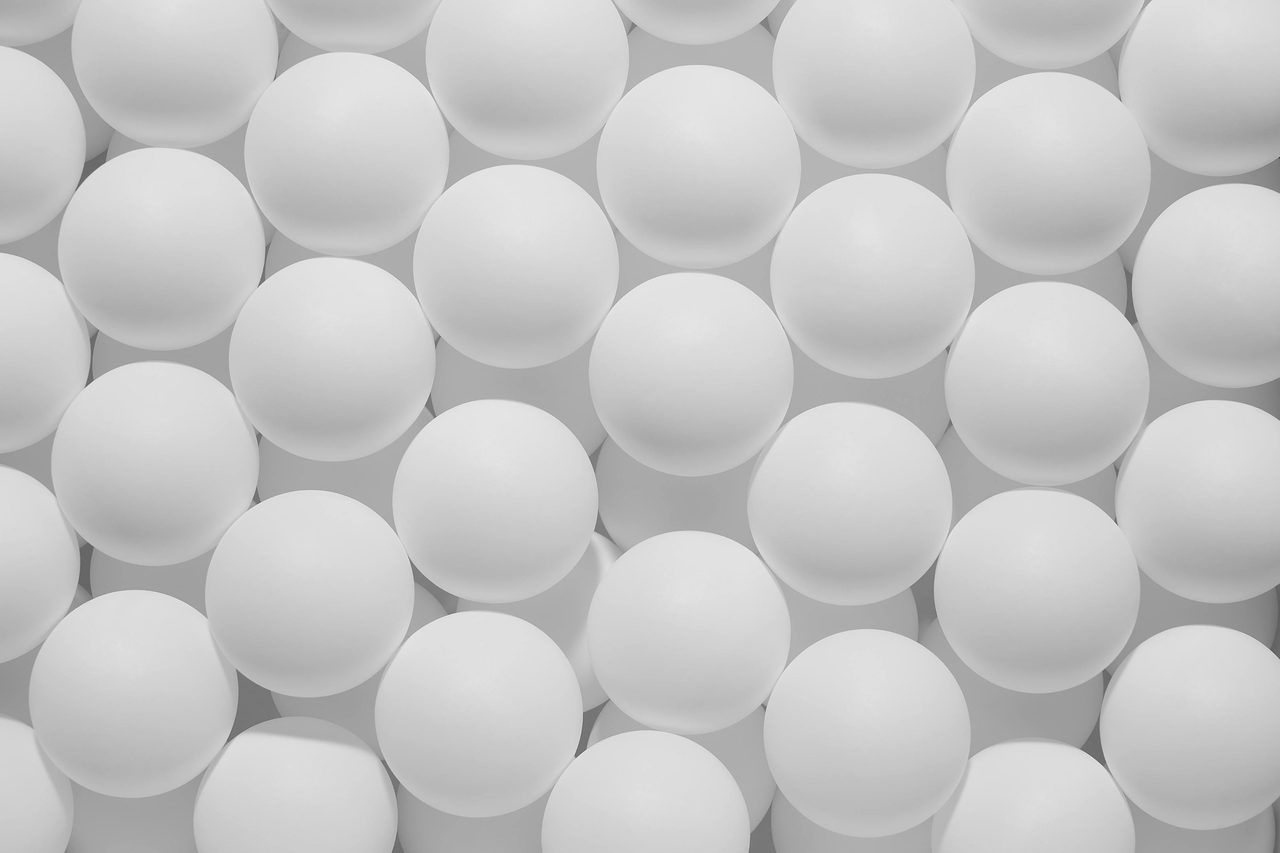 Ready to bring a new dimension to your web experiences? Get creative with horizontal scroll.
Most websites offer a top-down, vertical scrolling navigation—it's something that we're used to and don't even think about as we move down through a web page. But vertical scrolling isn't the only way to structure a website.
Horizontal scrolling websites are an easy way to inject novel movement and visual breaks into your content—making them a particularly great choice for long-form articles.
We've pulled together some inventive horizontal scrolling website ideas to showcase the versatility of this simple web design technique and the possibilities of what you could create in Vev.
What Is a Horiztonal Scrolling Website?
Horizontal scroll is a navigation technique for exploring web content. Instead of moving through a website page vertically from top to bottom, horizontal scrolling websites take readers through a left-to-right experience—magically, text and visuals move sideways.
Horizontal scrolling websites are so interesting because they offer a fresh and unconventional user experience. Instead of navigating through a website on autopilot, your readers' attention stays on the content before them—they keep scrolling from left to right to reveal more and more.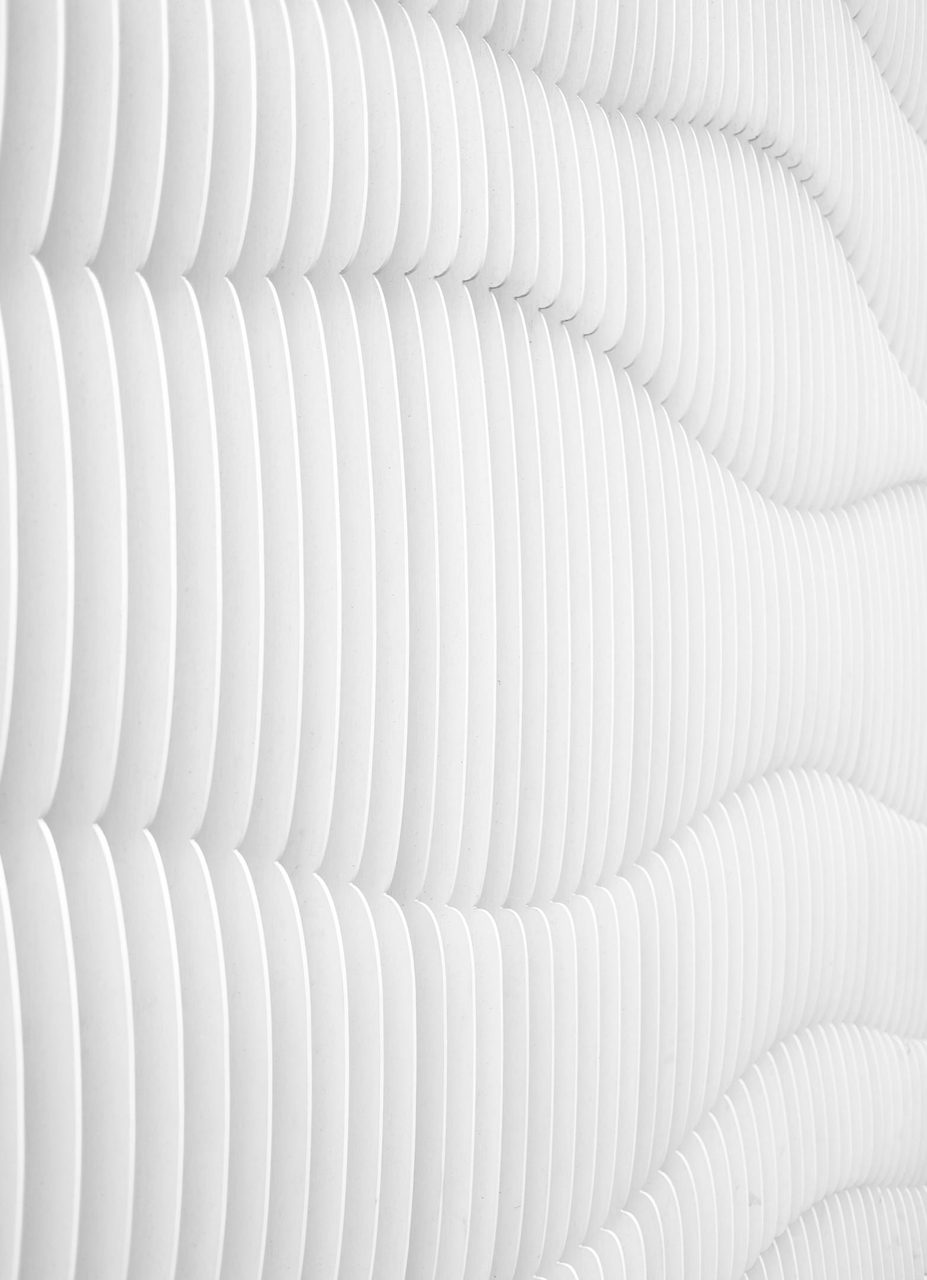 [image/graphic relating to above]
When you give your audience something that they're not expecting it can go a long way in capturing their attention.
How to Use Horizontal Scrolling on Your Website
Horizontal scrolling opens up a variety of creative possibilities. It can be utilized for an entire website's design, but can also be used in smaller touches to showcase images or other content you want people to pay attention to. Vev offers pre-built horizontal scrolling sections that you can insert into any of your designs.
We'd recommend experimenting with horizontal scrolling on just a few sections to play around with what's possible. Here are a few ways you can use it to best effect:
Storytelling
One of a handful of "scrollytelling" techniques, horizontal scrolli is ideal for visual storytelling. We're used to reading books, and moving from left to right feels natural. If you're detailing a sequence of events—especially in a timeline format—horizontal scrolling is an intuitive way of presenting this information.
Movement
Horizontal sections instantly bring a sense of motion to your website. Adding a bit of variety in how content is presented saves you from offering a monotonous, static user experience.
Structure
Horizontal scrolling makes it easier to read through long-form content. Instead of a single lengthy scroll, horizontal sections are a dynamic way to cluster facts, communicate a sequence of events, show related images, or spotlight content that you want to bring particular attention to.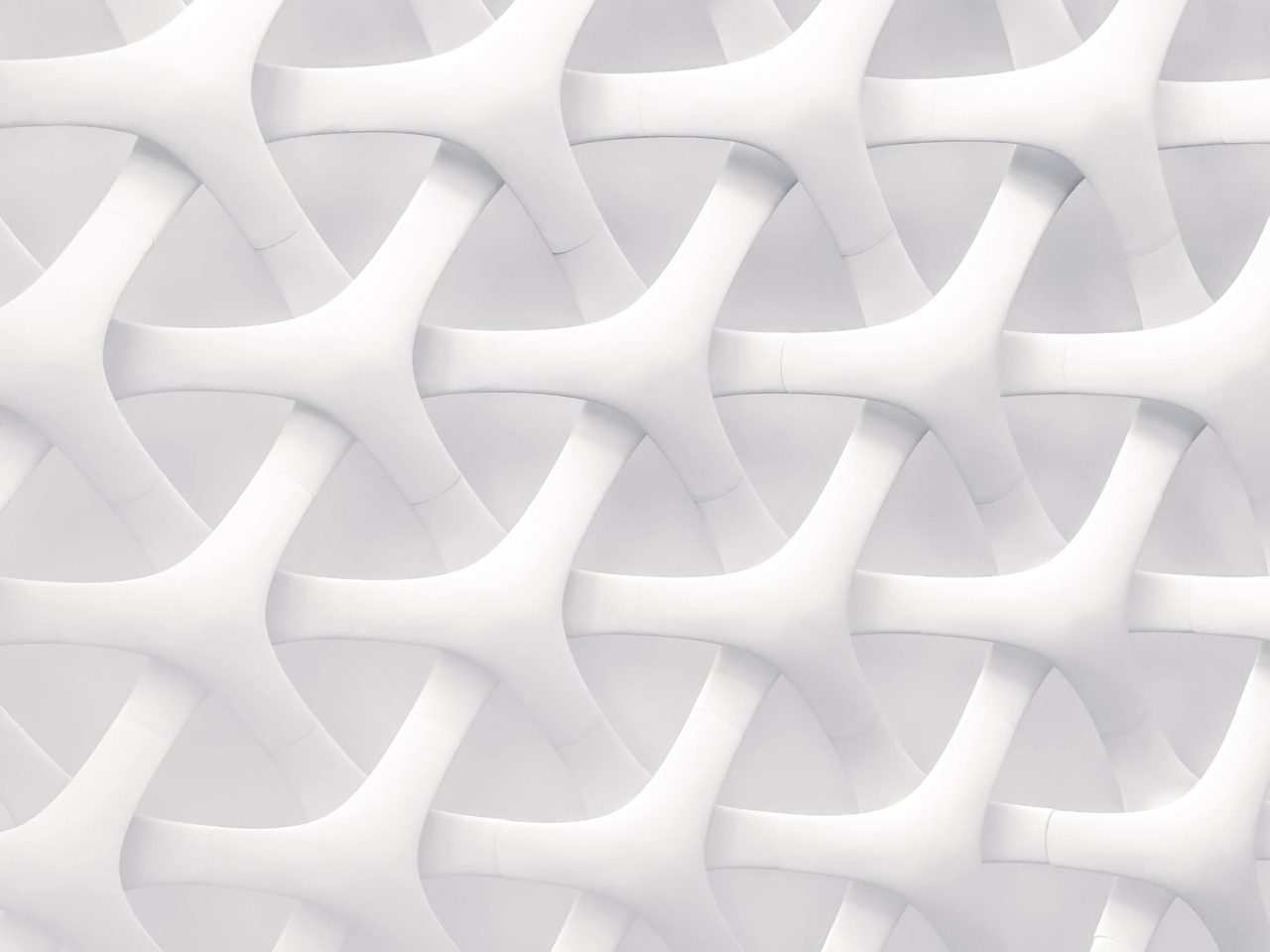 [image/graphic relating to above]
Horizontal Scrolling Website Examples
Now that we know a bit more about how to use horizontal scrolling, let's take a look at the inventive ways web designers are putting it into practice. These horizontal scrolling website examples showcase the power of taking things in a sideways direction.
Audento Digital
What's great about horizontal scrolling websites is that they're unique. We haven't seen them everywhere, and when we do come across one, we can't help but take notice. Audento Digital takes a horizontal scrolling approach that makes a huge impression the moment you land on it.

This website unveils its content along with plenty of hover effects and other micro-interactions. This isn't a design that's an idle scroll. Rather, it's packed with action and motion as you move from left to right.

The Art of Buying a Car
Horizontal scroll isn't just for long-form web editorial. This horizontal scrolling website example designed with Vev uses it to promote a unique campaign for trading appraised art for Polestar automobiles.

Most of this design is vertically navigated, but they utilize horizontal scrolling for break-out photo sections. Inching your way through this gallery shows off the beauty and sophistication of these vehicles. This horizontal scroll section not only echoes the premium feel of these high-end cars, but provides a nice bit of variety in navigating through this landing page.
The LA Artbox
The LA Artbox is a gallery and creation space focused on community. They fill this horizontal scrolling website design with big bands of brilliant color, lively animations, and captivating hover effects. It has a hip and unconventional feel, and horizontal scrolling opens up this digital space in a way not possible with a traditional layout.
Mirrows
We've talked about Mirrows before, and we're happy to bring them up again as we're huge fans of what they've done with their Vev-designed website. This perfect horizontal scrolling website example offers a mesmerizing user experience packed with visuals and creative typography. Geometric patterns rotate, text scrolls by, and animated visuals dance across its space. This design would be too much to navigate in a vertical space, with horizontal scrolling offering the perfect platform for its quirky sensibilities.
Falcon Heavy
This is something we put together while playing in Vev, taking the manual click-through carousel on SpaceX's original Falcon Heavy site and turning it into a seamless horizontal scroll experience to showcase the different rocket components. When you're showcasing something with a clear sequence of events or complex elements like this, horizontal scrolling is a fantastic way to show what happens at every step.
Sweet Little Things Shoppe
With a playful color palette, paper textures, and parallax scrolling visuals, Sweet Little Things Shoppe does a great job of capturing the personality of its bakery. Each screen has something that pops from the screen, dazzling our eyes, and making us want to learn more about their delightful baked goods.
Christo 1910 Insoles
This horizontal scrolling website example from Christo 1910 is a joyful user experience full of huge squares of color, gigantic type, and movement.

Scrolling through its horizontal expanse, text shifts and then rests in a static position. A cartoon cloud strolls on the bottom right-hand side of the screen. With this website being about Christo 1910's shoe insoles, the themes of motion and walking are expressed so well in this horizontal stroll through their products.
Chaletbau Matti
Chaletbau Matti, a Swiss carpentry company, has a design as rich in visuals as they are in history.

A short distance down from the top brings you to a break-out section that moves you horizontally through a timeline marking the history of Chaletbau Matti. This is a smart way of utilizing horizontal scroll and works so well in telling their company's story.
UNDP Sustainable Development in 2022
Web design makes it possible to tell stories in ways that just aren't possible with traditional print. The United Nations Development Programme's 2022 Sustainable Development Plan communicates its aspirations through horizontally scrolling panels that are both artistic and informative.
Touches like organic textures, animated fish, and a gentle color palette, connect it to the natural world. Instead of this information being presented in a cold and sterile way, the warm illustrations draw us right into the content. This is a great example showing how well horizontal scrolling works in showing timelines of events.
Revere Insight
Revere Insight wows us with a beautiful website designed with Vev full of dark backgrounds and glowing colors. There's nothing that feels outdated, with the overall aesthetic feeling high-tech and forward-thinking. This design also strays from tradition with several horizontal scrolling sections that help communicate further who they are as an agency and how they help their clients.
Little Pricks
Another example of the designs you achieve with Vev's no-code website builder, this fictional plant website uses a horizontal section to highlight customer testimonials. Injecting these kinds of sections into your sites is ideal when you want to present a group of themed points together in an exciting, visually distinct way—in this case, making sure that prospective customers don't miss the kind words people are saying.
SomeFolk
SomeFolk mixes up vertically scrolled content with horizontal scrolling sections for their agency website.
Showing off the work that you've done is one of the important objectives of an agency website. Most of the time, we see featured projects arranged in a static grid. Here they're scrolled through horizontally just a short distance down from the top. This gallery is effective in making us focus on their work, instead of quickly scrolling past it. Using horizontal scrolling to showcase blocks of related content, like featured projects, is an effective way to make sure that people don't miss it.
Create a Horizontal Scrolling Website
We built Vev to help creatives experiment with cutting-edge techniques like horizontal scrolling without any technical limitations. Below, Vev expert Lewis walks through just how easy it is to get started with our pre-coded horizontal scrolling element. Create a free account to try it out for yourself!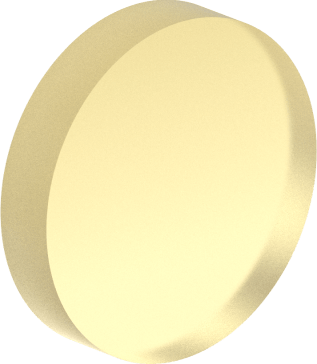 Get our monthly newsletter straight to your inbox.
You can always unsubscribe at any time.
Privacy Policy