Video parallax, micro-interactions, 3D animation, "scrollytelling"—for international agency network Publicis, the future of content is highly interactive and visual, and it is already here.

Yet for many agencies, cutting-edge digital storytelling remains surprisingly difficult. Aside from client CMS and tech stack limitations, there are limited budgets, established habits, and conservative briefs to contend with.

We caught up with Maria Egeland, Director of Content Marketing and Development in Publicis Norway—who heads up their specialist content department, Publicis SHIFT—to learn about how Publicis is making immersive media the new standard for premium global brands like Samsung and Statkraft, as well as unions, consultancies, and non-profits.

Maria, what does immersive content mean to you? Why is it so important to your work at Publicis?
In a saturated content market, brands are in competition with everything—they need to stand out and make more visual digital experiences, not just regular marketing content. That's why we have pivoted to increasingly offer clients digital storytelling: combining editorial text, video, and motion graphics to produce immersive articles, campaign microsites, digital reports, presentations, and more.
These enhanced content experiences have quickly become central to our creative advantage as an agency. We know that immersive content performs—it allows our clients to reach audiences more efficiently and cost-effectively than with campaigns in traditional media channels alone. We've found that the cooler the piece of content is, the more money clients will put behind distributing it, which boosts performance even further.
Since audiences are increasingly expecting immersive content, clients are approaching us with more ambitious briefs—one recent request centered around "using as little scroll as possible." We find that clients are particularly proud of interactive work; it instantly looks and feels premium.
"We need to offer unique digital experiences to get people to spend their precious time on our content. In a fast moving business with fast moving communication, Vev makes a perfect match."
Why do your clients find it so difficult to take advantage of immersive content experiences?
For many, the client appetite for immersive content is there—they want to use more interactive elements, but their CMS and tech infrastructure holds them back. A big client, for example, has just switched to a new e-commerce and CMS platform across their markets which has a lot of limitations around supporting more dynamic content. In fact, most of our clients' existing platforms can only showcase more or less static content formats.
For others, it's the shift in mindset—particularly in grasping the sheer value of this kind of content. For many, online content is safe; they save the more creative stuff for TV commercials. We continuously see that content is not where the big marketing budget is.
So, we need to challenge clients to move that creativity to the online space. We know that even more conservative categories—like automotive—can do this, creating immersive campaign experiences that feel like a living, breathing commercial.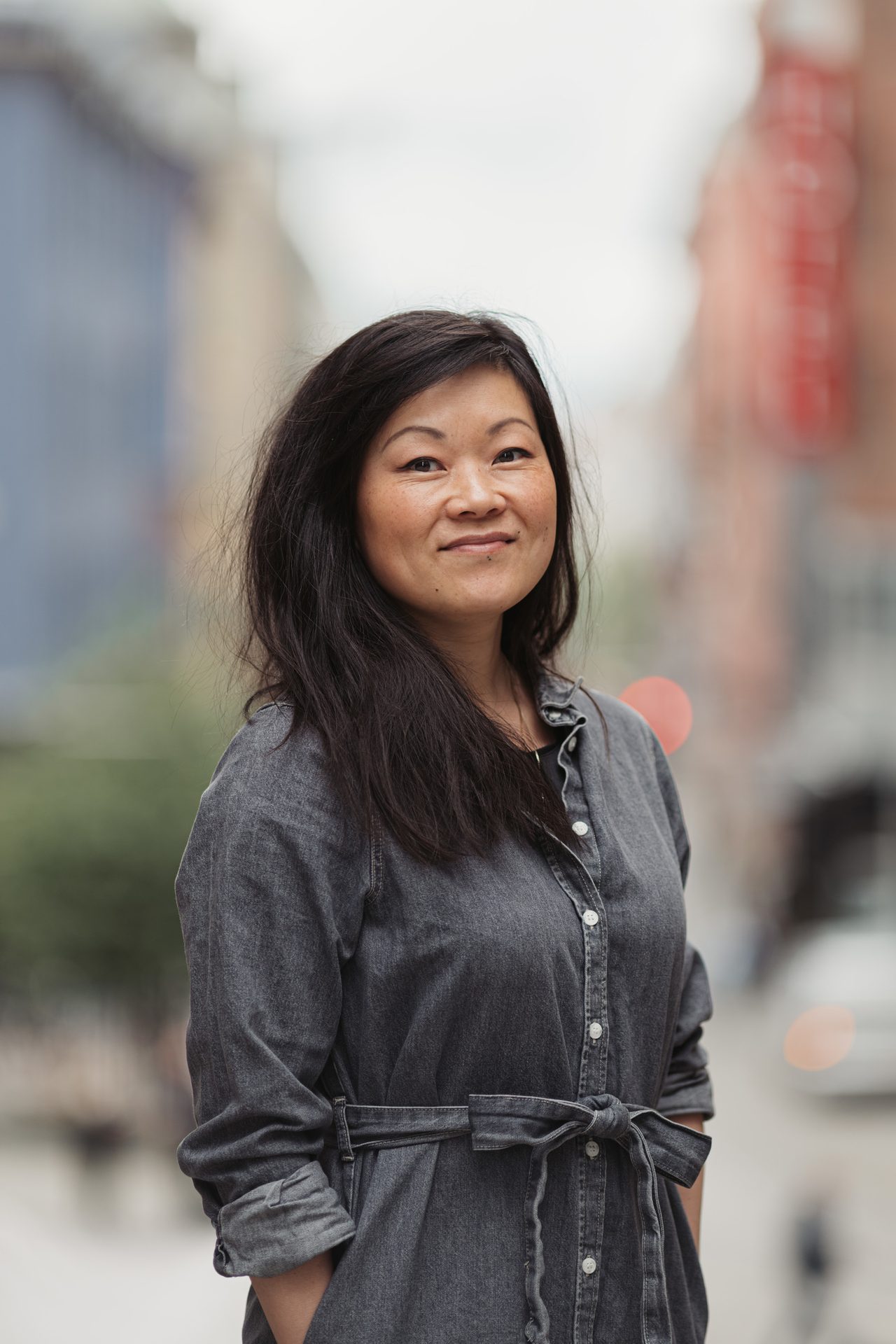 Maria Egeland (Director of Content Marketing and Development)
How are you helping clients overcome those challenges?
It's about lowering the perceived "risk" or "gamble" of investing in immersive content, and bypassing the tech limitations that make it so difficult to produce.
Vev has played a huge part in helping us solve both of those. It lets us create and publish highly immersive content experiences directly to client sites without reinventing their back-end. As a purely front-end web creation platform, we can connect Vev to any CMS without overhauling the systems and processes our clients have invested in for years.
Also, by enabling clients to house this immersive content on their own website, Vev gives them full ownership of campaign traffic and data. This stands in complete opposition to buying expensive premium native ads that are hosted on external news sites, which give that traffic and data away. Clients also enjoy more freedom and flexibility to distribute their showpiece content across their digital ecosystem and social media channels.
We didn't actually know we were looking for Vev. Inspired by front runners like the New York Times and their way of presenting big feature web editorials, we wanted to make immersive content experiences accessible to our clients—helping them move away from tired, static editorial formats. We found Vev and started experimenting; it quickly became core to our competitive advantage.
What about conservatism around immersive content? Have you seen this shifting?
Absolutely—even from inside our own organization. Pushback effectively boils down to the time, resource, technical effort, and ongoing maintenance work involved in creating immersive content.
Thanks to Vev's no-code approach, we just don't have these issues. Since we no longer have to staff up with developer resources or purchase work from specialized web development agencies to hard code immersive content from scratch, we immediately cut out a load of time and expense. By simplifying the client tech stack question, we can also build experiential content for any client without having to think about what solution they are using.
We can also outsource the effort of hosting, maintaining servers, and taking responsibility for any downtime—so there's even more technical freedom. For us, it really is like digital transformation for content marketing in a tool.
Is immersive content here to stay? Or just another passing trend?
At Publicis, we've come a long way since we first started experimenting with rich media formats. It's definitely led to more creative collaboration between our editors and designers: we are now producing much more creative editorial content, which has won new clients—but we've just scratched the surface of what's possible.
We haven't even fully explored everything Vev is capable of, yet we see that it is breaking away the technical barriers around immersive content. Now everyone in our team wants to be involved in Vev. It really lets you test new formats and incorporate things like 3D shapes without them being too complicated. It lets us stay creatively flexible, too—when our clients ask us for things we've never created before, we go into Vev and figure out how to build them.
We know we are still very much early adopters in using technology like Vev. We have to be patient and continue to push our clients, challenging their ideas on what content can do and encouraging them to invest in bolder concepts. As an agency, we have to keep having the courage to be the first and embrace this digital transformation. More than anything, we need to keep proving that creating immersive content doesn't have to be difficult.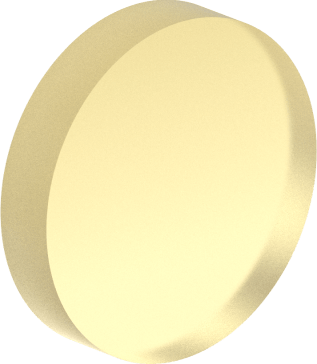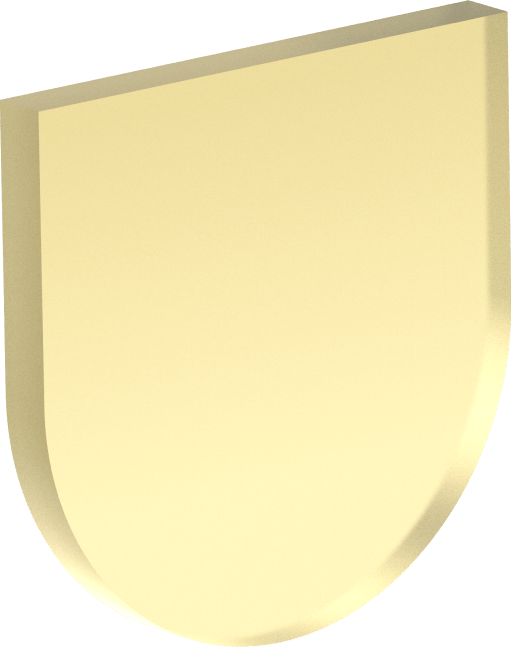 Get our monthly newsletter straight to your inbox.
You can always unsubscribe at any time.
Privacy Policy