Future-proof your CMS content with Vev
Wish you could spice up your content marketing with advanced visual features and interactive elements, but know they aren't supported in your existing CMS? At Vev, we're ending CMS design limitations once and for all. Our new and improved Embed Anywhere lets you craft cutting-edge, immersive content in Vev and plug it directly into your existing website.
From modular content like quizzes, pop-ups, videos, banners, forms, and playlists, through to immersive scrollytelling articles and interactive landing pages, you just need to copy the embed code from your Vev project and paste it into your CMS. Magic.
Here are just a few reasons to try out Vev's Embed Anywhere function with your CMS.
Stand out with cutting-edge web design
Research suggests that your website has less than 5 seconds to create a first impression. With Vev's extensive library of advanced design components, it's easy to stand out. Start weaving these powerful elements into to your CMS content to hold your visitors' attention and offer contemporary, interactive web experiences:
Experiment with content without developer resource
Vev completely removes the need to haul in developers to tweak or create new templates inside your CMS, empowering content marketers to experiment with new content trends and formats. In fact, with Vev's Visual Editor you don't need to code anything. Just drag and drop Vev's advanced design components anywhere on your canvas to create fully-responsive, web-ready content that you can embed anywhere.
Pull in content from various platforms
Want to add a YouTube video or HubSpot lead capture form to your CMS content? Perhaps you want to pull in a social media post, animated chart, or podcast episode from Spotify, Apple Music, or Soundcloud? With Vev, it's all possible! You don't have to design a full web page in Vev—just select and style a specific module of content and paste the Vev embed code for it into your CMS when you're ready.
Vev's Embed Anywhere is compatible with the most popular CMS and website builders on the market, including Wix, Editor X, Pagecloud, Squarespace, Drupal, Sanity, and Shopify. Here's a quick overview of how it works:
Once you've finished creating your content in Vev:
Click on the Publish icon in the top right
Check the Embed your site anywhere box

Click the Get embed code link.
If you want your content to appear full-width, check the Ensure embed fills width of screen box
You're all set! Your Vev embed code is ready to be pasted in your CMS.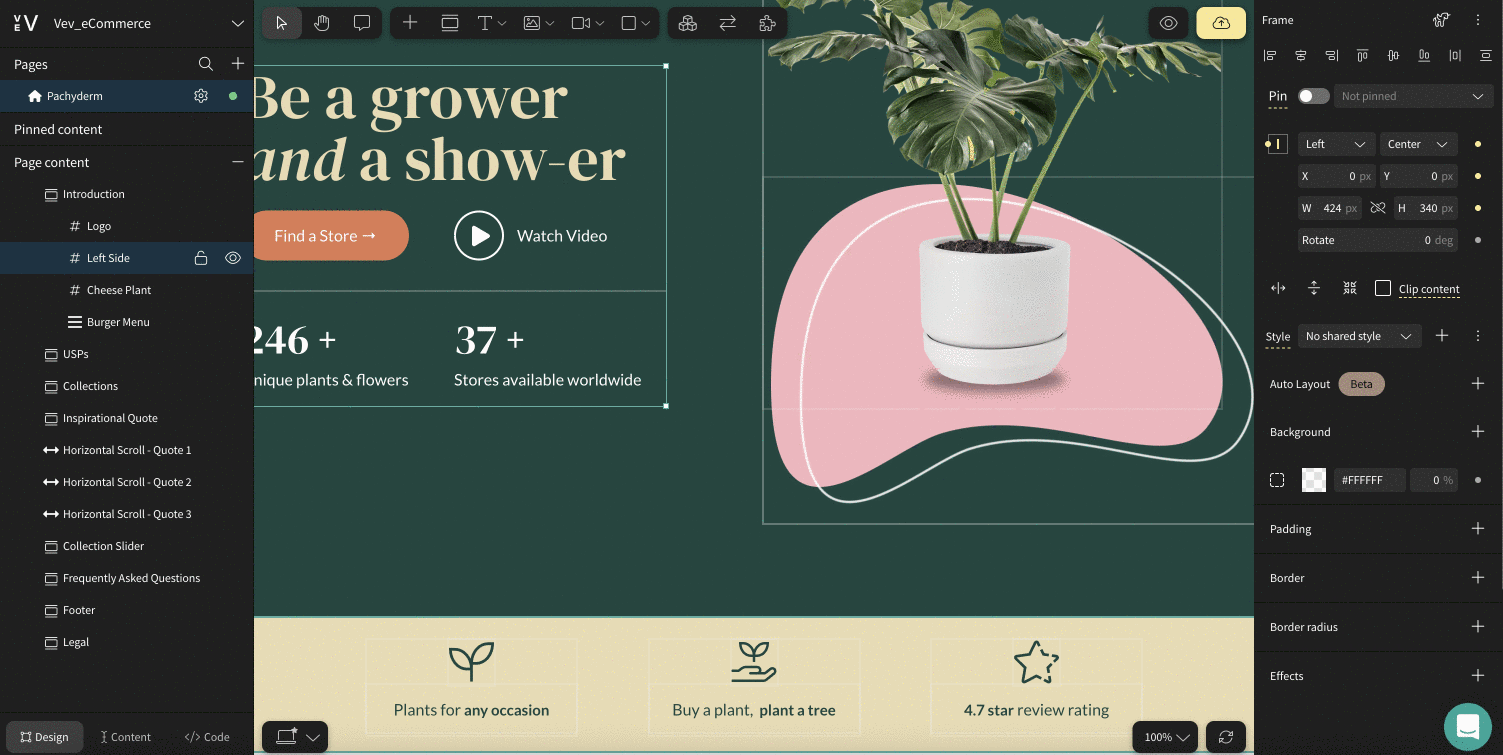 There is also another way to get the embed code for your Vev project.
After you publish your content in Vev:
Click the Vev icon on the top-left corner

Hover over File to see more options

Click Embed

Find and click the Copy the embed code option
As above, you're good to go!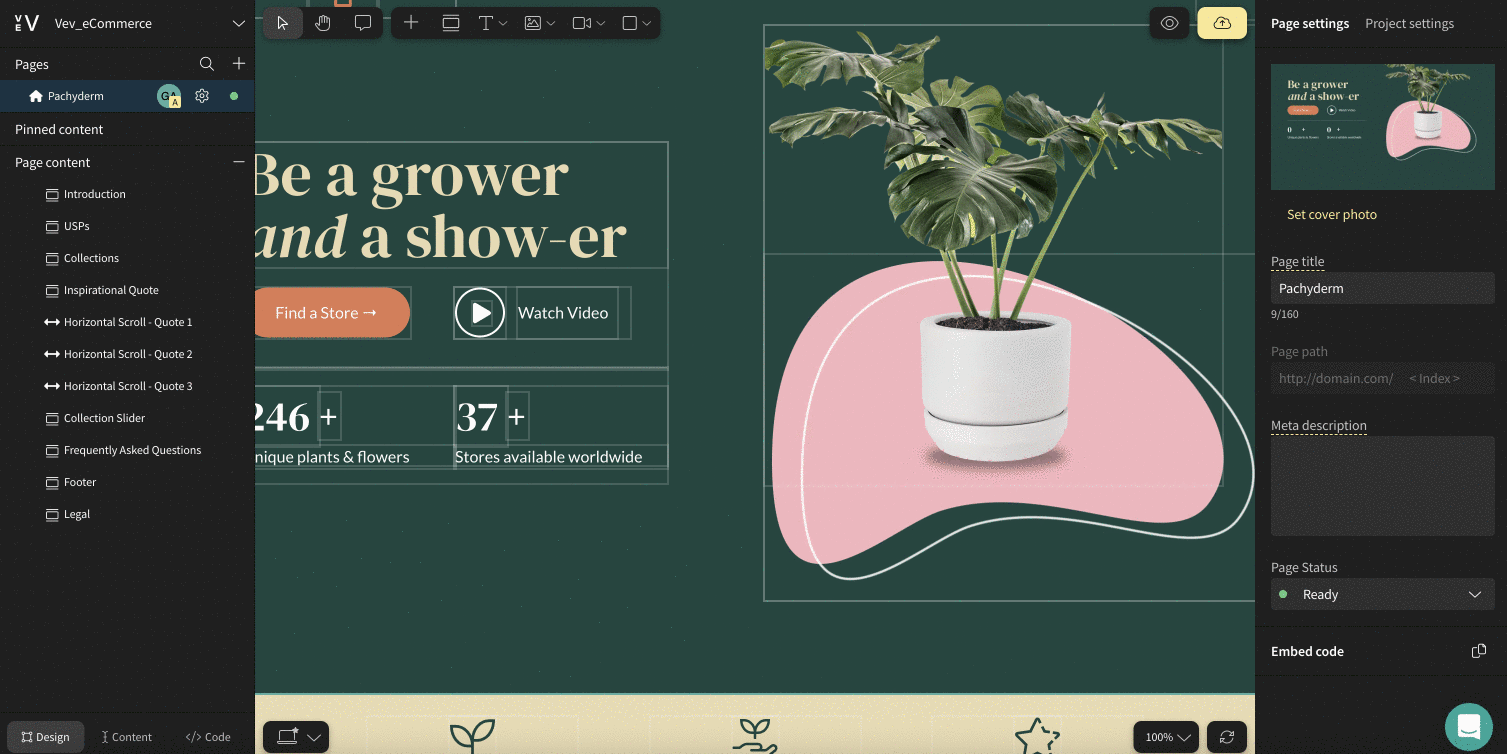 Get our monthly newsletter straight to your inbox.
You can always unsubscribe at any time.
Privacy Policy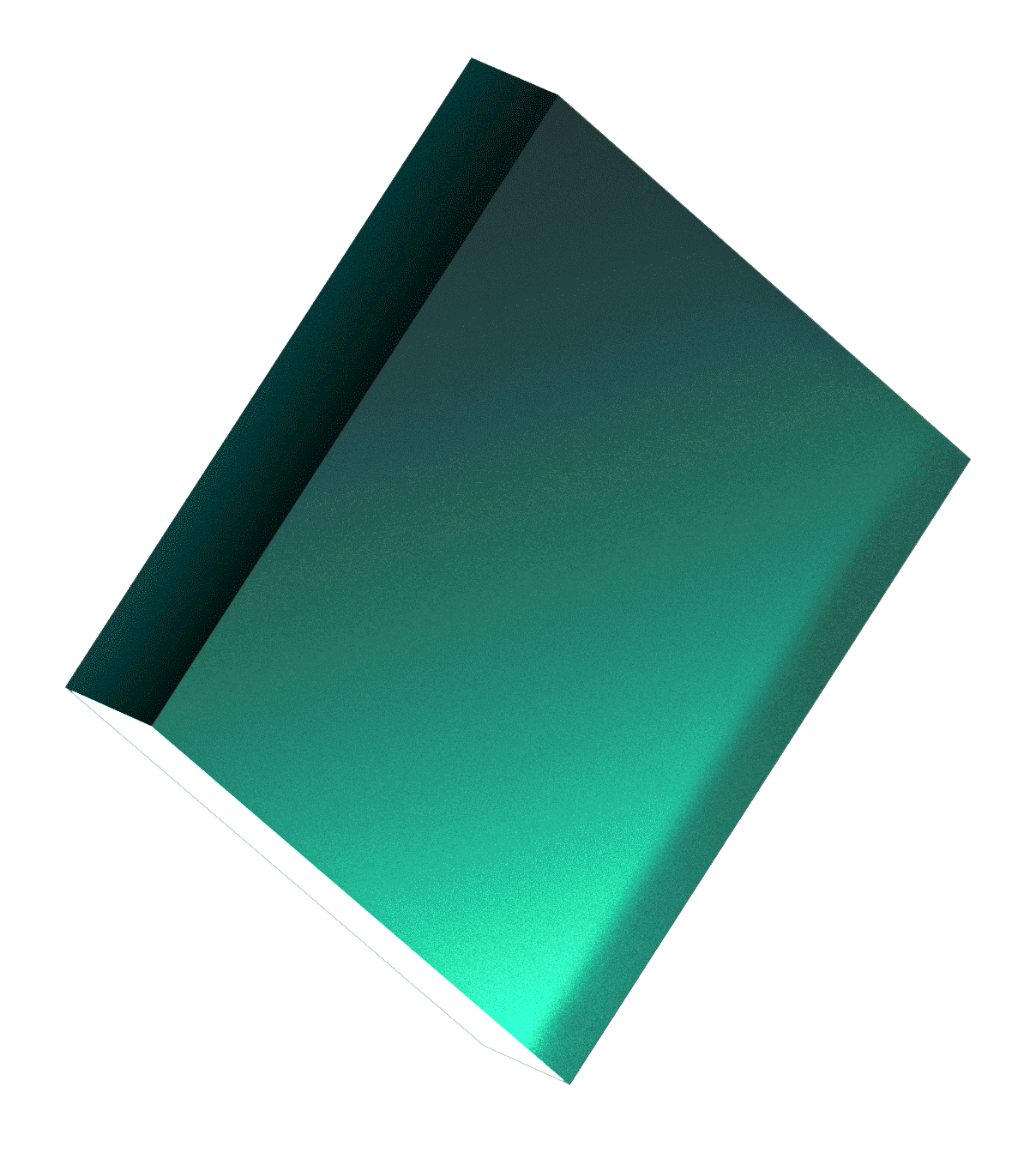 © 2022 Vev. All rights reserved.